Powerhouse Portraits at Moss Side Powerhouse
Katie Evans, Exhibitions Editor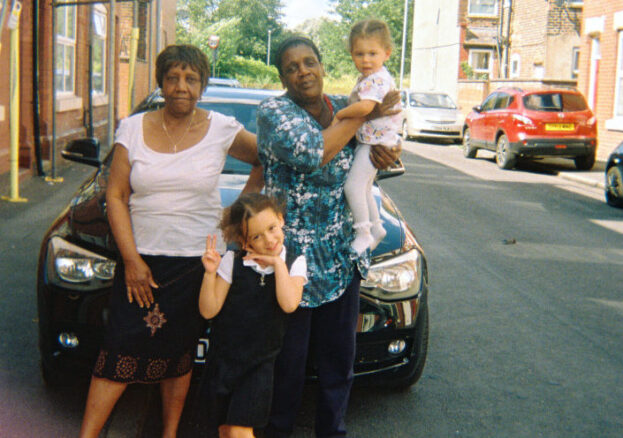 Powerhouse Portraits shines a spotlight on the flourishing creative talent of Manchester's Moss Side. 
Lining the walls of Moss Side Powerhouse, the photographs on display are beautiful records of the community, past and present, by the people at the heart of it. 
Taken by Moss Side residents, the works are accompanied by a 30-year retrospective from photographer Ian Johns. Determined to challenge negative stereotypes of Moss Side's African Caribbean community, Johns' extraordinary images sensitively capture the everyday lives and celebratory events of a community at the centre of Manchester's identity. 
The exhibition is the result of workshops led by Johns, as well as artist Leo Macdonald Oulds and local poet Nasima Bee. Ninety-nine disposable cameras, sketchbooks and notebooks were shared with 40 participants, re-balancing the power dynamic of photographers and their subjects. 
Powerhouse Portraits captures Moss Side with a rare tenderness possible only through shared experience.