Poisonous Maze at St Ann's Square
Sarah Gaffney-Lang, Families Editor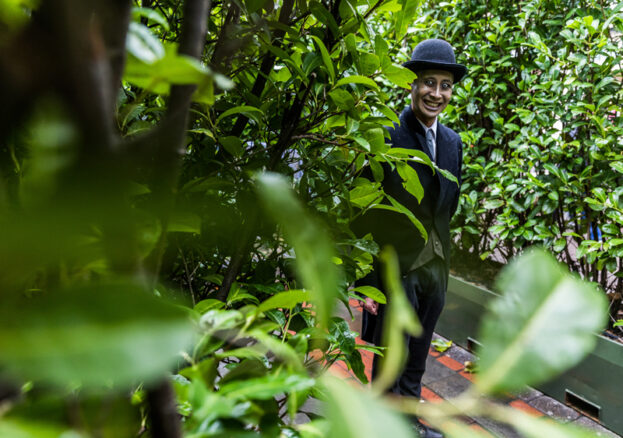 Survived Dr. Mancenstein's Mad Science Castle? Are you brave enough to take a walk through the grounds of her castle?
This Halloween St Ann's Square will host a real hedge maze that's been taken over by creeping vines, enchanted statues and monstrous creatures. Oh and watch out for the deadly, walking, talking bushes too!
Free entry for all those brave enough.