PLAYTIME at The Whitworth
Katie Evans, Exhibitions Editor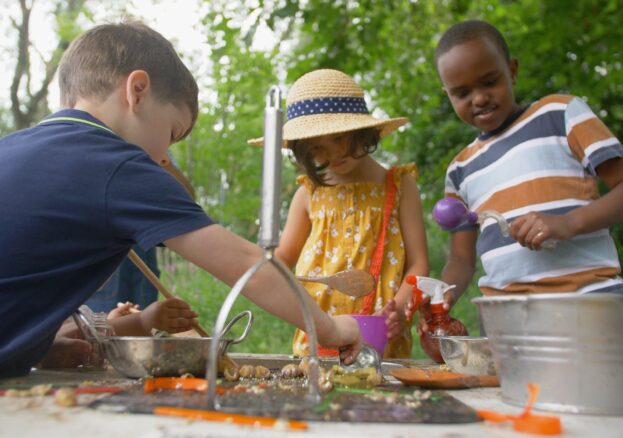 It may have been a drizzly start to the school holidays, but The Whitworth's PLAYTIME has a packed programme of free family fun to shift summer into gear. Inspired by their hit exhibition Economics the Blockbuster: It's Not Business as Usual, everyone is invited to explore new ways of 'doing things differently'.
PLAY Market
Little ones can get stuck into PLAY Market, making and trading with friends in the market role-play area. Budding stall holders can swap pebbles for potions and haggle over mud pies in the free drop-in sessions on Tuesdays 10.30am–1pm, Wednesdays 1–4pm, and Thursdays 1–4pm throughout August.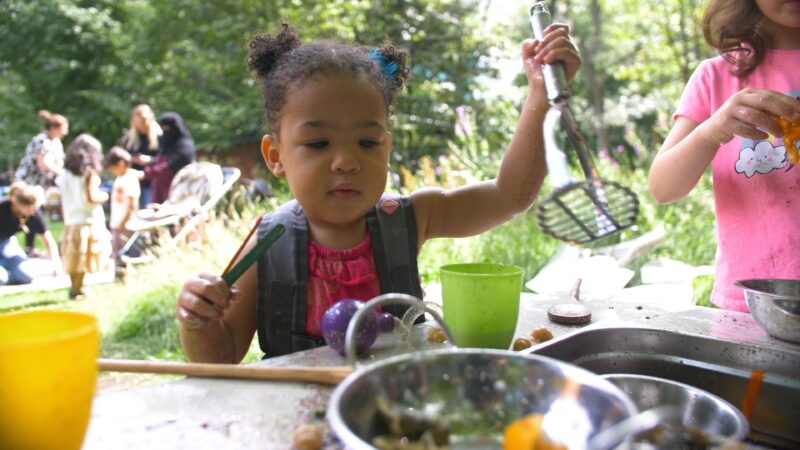 And on 2 August, in honour of National Play Day, the gallery will be filled with song, dance, crafts, even circus skills, in celebration of their partnership with the charity Afrocats.
Throughout the month, gamers young and old will be hooked on two specially designed Whitworth Minecraft arcade machines, while for the littlest visitors, there's PLAY Baby, a sensory play space for babies and their grown-ups to spend quality time together.
And save your cardboard from the recycling because on 10 August, Venture Arts and School of Creativity artist-in-residence Sally Hirst will be running an inspiring workshop of storytelling and cardboard house-making centring on the stories of refugees and foster families.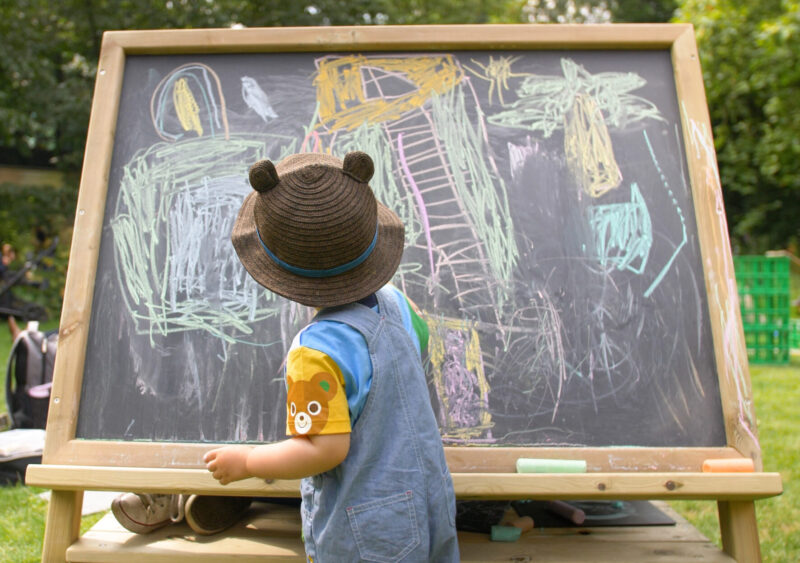 Thursdays are for PLAY Tŷ Pawb's open access supported sessions. Facilitated by playworkers from Wrexham, Tŷ Pawb (Welsh for 'Everyone's House') will encourage little visitors to think big, emphasizing collectivity and exchange in the radical spirit of the Economics the Blockbuster exhibition, where the sessions will take place.
Kindly supported by Pentagon Play, there's plenty of free things to do inside and out, whatever the Manchester weather throws at us. 
Follow @whitworthfamilies on Instagram to keep up to date with the PLAYTIME programme of events, and check out drop-in session times on their website.