Playfield at Mayfield
Gemma Gibb, Associate Editor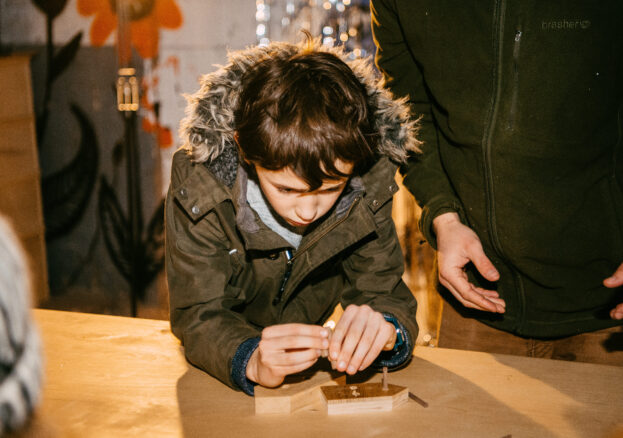 Calling all future architects, builders, makers, designers, creatives, engineers and daydreamers. Playfield is an exciting series of family events this month.
Fancy helping to design an exciting new playscape to help influence thinking for Manchester city centre's new public park? Head to the atmospheric Underway space to work with experienced designers from the team at Standard Practice to help make your dreams come true.
Each Saturday afternoon at Playfield, help create three pieces of of prototype play equipment to help scope out the play areas in the new 6.5 acre Mayfield Park. This new green, city centre sanctuary is going to be Manchester city centre's first new public park.
Workshops include Soft Landscaping (the role of vegetation and planting in enchancing play experiences), Materiality (using different materials to create small scale models) and Surface Design (techniques exploring pattern and colour).
We love that little people are able to let their creative sides loose while also learning how places are built. Ideas generated will influence final prototypes for Mayfield Park and help the vision for this new urban neighbourhood.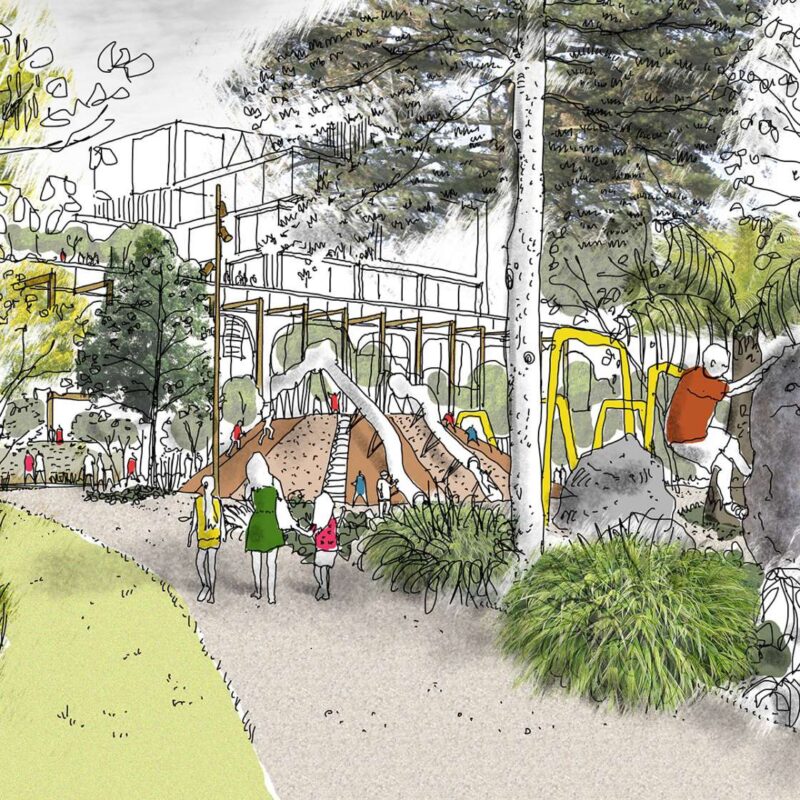 The plans for Mayfield Park are pretty exciting. Open green spaces for recreation, socialising and events will give way to sheltered, landscaped areas for adventure play and quiet spaces for all weathers and seasons. It will use the natural bends of the Medlock to increase planting, wildlife and biodiversity. There will even be opportunities for paddling, bridges, boardwalks and stepping stones.
Underway is located at Arch 7, Temperance Street at Mayfield. Tickets are free but book to reserve your space.