Peter & Friends' Summer Adventure at Kirkstall Abbey
Creative Tourist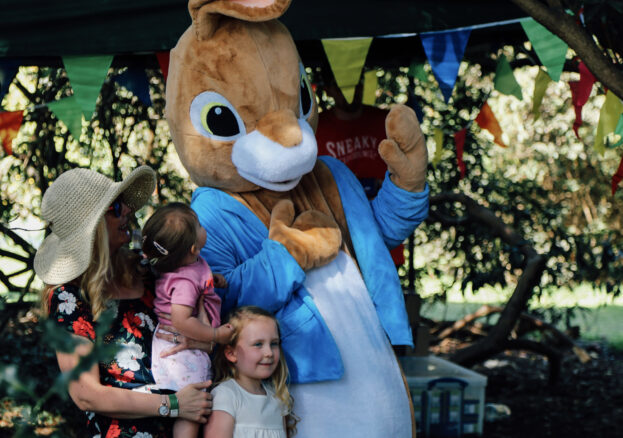 Join Peter and his friends for a charming promenade performance within the enchanted setting of Kirkstall Abbey. This entertaining family show is sure to put a little hop, skip and a jump into everyone's day.
Enjoy a fantastic outdoor adventure with Benji Bunny, his naughty squirrel pals Nutty and Timmy Tiptoes and the rabbits Flo and Mo. With lots of cute but mischievous characters, Peter & Friends' Summer Adventure is sure to keep the whole family wide-eyed and bushy-tailed.
After the performance, families are invited to take part in a 'Bunny Tail Trail' around the Abbey grounds. Pick up an activity sheet and then scamper about the Abbey as you try to find all of the hidden carrots. If it all sounds like thirsty work – there are also food and drink stalls where you can refresh and refuel.
Children's tickets also include an activity bag with an activity sheet, a pencil, a colouring-in activity and a packet of crayons.