Pecs: Kings of the North at Contact
Creative Tourist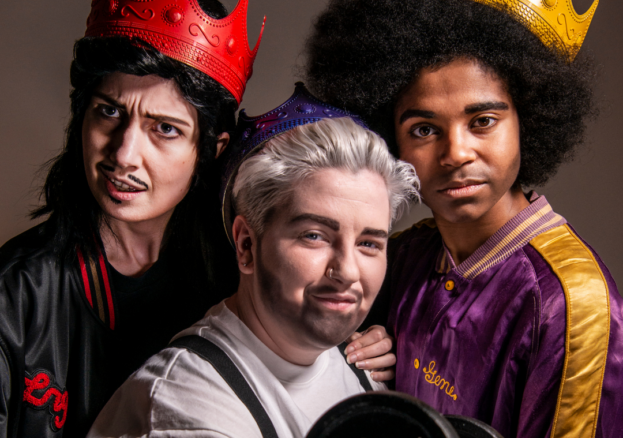 With slick moves, hilarious comedy and lively lip-syncs, drag king troupe Pecs: King of the North launches Queer Contact Festival 2022.
Making their Manchester debut, the Kings of Pecs bring a cabaret extravaganza. Creating critically acclaimed shows for the LGBTQ+ community since 2013, Pecs Drag Kings are an all-women and non-binary theatre and cabaret company. Exploring gender identities, politics and sexuality, the troupe create a cultural space for queer women, trans and non-binary folk.
With song, dance and comedy, expect a sexy, raucous and highly entertaining evening and a fabulous celebration of inclusivity, queerness and community.