Partisan Political Reading Group
Carmel Smickersgill, Tours & Activities Editor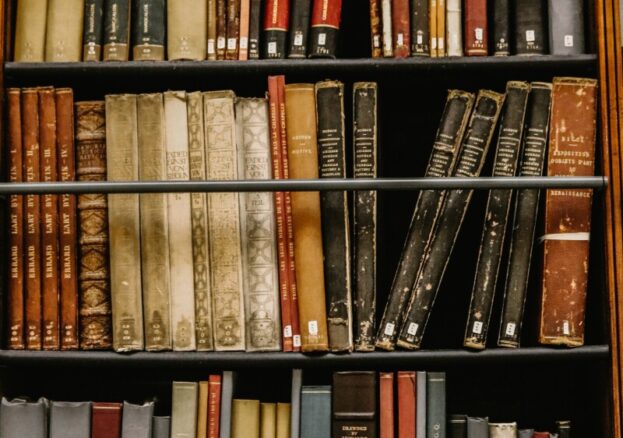 Partisan have been running a political reading group on alternating Sunday afternoons since August 2022. As can be expected from a space like Partisan, everyone's welcome regardless of reading level, political inclinations or ideology. However expect to engage in some good discussion in the topics that get brought up and for your own politics to be challenged no matter what your thinking is. Arguably, challenging why you think a certain way is the best method of understanding your own ideology.
Each meeting, the group will pick either a selection of articles to start discussion or a section of a book. There is no overall focus to what the group read, each meeting has a self contained subject matter and they're always open to attendees leading the subject choices or format of the discussion. So if there's a particular topic you want to interrogate with the help of a collective, get in touch.
To keep the political reading group as accessible as possible meetings are held in hybrid form giving attendees the opportunity to join in person or via video call. If you are interested in joining the group either in person or online you can do so by getting in touch – info@partisancollective.net.
For more club nights, arts groups and even a DJ club, check out Partisan's calendar of events.