Outdoor Arts at Just So Festival 2017
Gemma Gibb, Associate Editor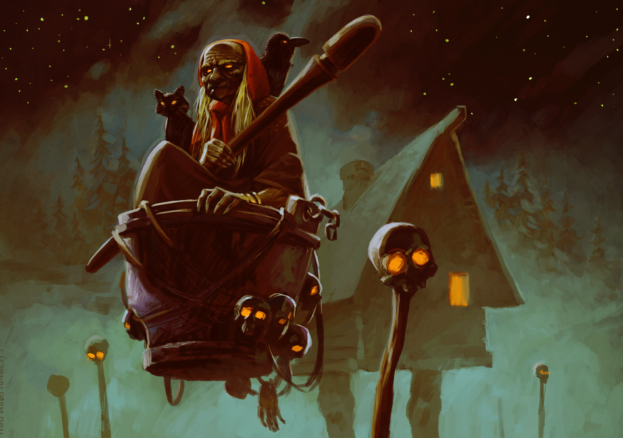 Just So Festival (as part of the acclaimed Without Walls and Northern Festivals Networks) is annually one of the best places in the UK to see the finest new boundary breaking outdoor arts for families.
Our top picks include Matthew Harrison's The Actual Reality Arcade – a life-sized interactive game zone for all ages, inspired by classic arcade games and the intimate experience of Theatre For One from Horse & Bamboo.
We can't wait to get involved with The Jukeboxes from Bootworks Theatre – a live re-creation of classic pop videos, spot Wilford, a "rockabilly tree planting anarch-nomad" in Seed, the brand new show from Pif-Paf and explore Unlimited Theatre's Space Shed in How I Hacked My Way To Space to be inspired by how small people can achieve big dreams.
Contemporary circus and theatre company Dizzy O'Dare  will be presenting Baba Yaga's House – a ramshackle old cottage which roams the land on chicken legs while Baba flies in her giant pestle and mortar.  We have heard that she will either tell our fortune or eat us.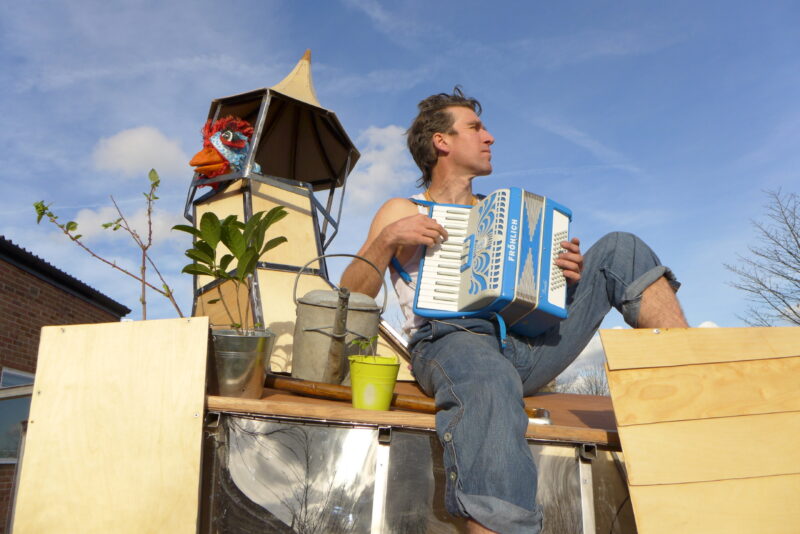 We love that the tiniest of festivalgoers have been considered with new performance The Adventures of Snigel – a bubble-loving snail who will be based in the Peekaboo Garden by artist and choreographer Caroline Bowditch and Flit Flap Fly by Fine Chisel – learn birdsong and get ready to take flight for the first time.
Our last pick is to take time out to walk through Between Stillness and Storm, a newly commissioned,  large-scale sculptural installation by artists Aiden Moesby and Tim Shaw. Situated by the stunning Rode Pool,  experience changing sound, light and motion made by a range of historic and contemporary instruments for "sensing" the weather.