Othello at Oldham Coliseum
Kristy Stott, Theatre Editor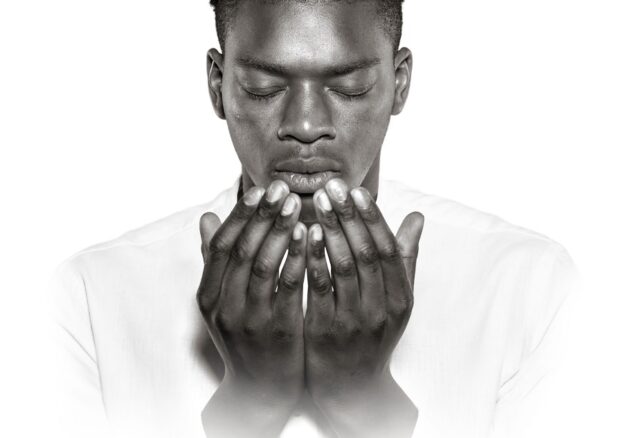 Following a critically acclaimed tour and London run, Richard Twyman's vital production of Othello is brought to Oldham Coliseum's stage by UK Theatre Award winners English Touring Theatre in a co-production with Oxford Playhouse and Shakespeare at the Tobacco Factory.
Arguably one of Shakespeare's most startlingly contemporary plays, Othello is a masterful depiction of a life torn apart by prejudice. In its portrayal of a world where racism is allowed to thrive, the Shakespearian tragedy offers itself as an engaging and thought-provoking stage production for a modern audience. In this startling new version of the play, Othello is portrayed as a Muslim and not as the slave converted to Christianity as depicted in the original text.
Venice, a western colonial power employs the newly-married Othello, a Muslim general, to lead their army against the impending Turkish invasion.
The strain of fitting into a society driven by discrimination and fear soon take their toll. Manipulated by Iago, Othello's life quickly unravels as he turns on everything he holds dear.
Alongside the main production, The English Touring Theatre will also run an Othello Education Programme which will offer students and teachers an insight into Shakespeare's text and the process of taking it from page to stage. This educational programme will include education packs, workshops, access to digital resources and Q&A sessions with the company.
Suitable for ages 12 and over, this fresh and vibrant production of Othello has garnered a string of glowing reviews from the critics already. With a masterful creative team – modern design by Georgia Lowe (Yen, Pomona and The Night Watch at the Royal Exchange) and bold direction from Richard Twyman, Othello is a hot ticket and a super opportunity to witness a fresh re-framed perspective on Shakespeare's classic and possibly, most brutal play.