Nina: An Orchestral Rendition at The Niamos Centre
Philip K Marzouk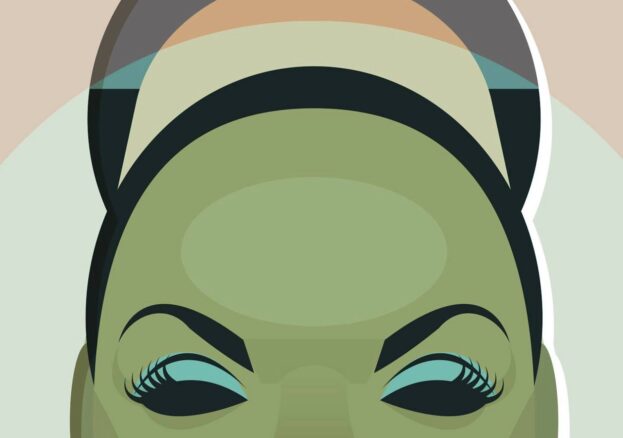 Celebrating the one-year anniversary of the Niamos Centre and the 16th anniversary of Nina Simone's death, The Untold Orchestra has arranged her works for a fitting tribute to both the artist and the space where they'll be performing.
Having developed a reputation among Manchester's music scene as stellar collaborators, The Untold Orchestra have worked with many musicians worth keeping an ear out for. Jazz band Artephis, kora player John Haycock, vocalist LIVI and vocalist Dominic Lawson are amongst the musicians they've worked with who should be at the top of any Manchester resident's ones to watch lists.
Such a synergy between venue, performers and the artist to whom they are paying tribute is an incredibly rare thing.
The Untold Orchestra's contributions are unique in how they combine both traditional, orchestral arrangements with modern sampling to bring audiences classical music with a contemporary spin. This deft combination of the modern and traditional speaks to the pedigree of musicians that form the sometimes 40 strong session orchestra. Made up of many Royal Northern College of Music alumni, it's no wonder that their works are so revered. Even Bill Laurance, Grammy award winner and Moogician, is a fan.
But this show is about more than just Untold's talents: this is a celebration of the astounding life of Nina Simone and the similarly forward-thinking space of Niamos: an extremely fitting venue for the artist this show pays tribute to. Both share philosophies of equality, inclusion and encouraging people to fight for what's right.
Nina Simone's misgivings with the state of 60's and 70's America are well-documented. Always an extremely vocal activist challenging the hardships faced by African-Americans, her legacy became as much about her politics as her astounding music. It is this fact that makes Niamos the ideal venue for a performance of her work; a venue Nina Simone once re-opened as the Nia centre in 1991 after the BBC moved out.
The wellbeing centre, formerly the Playhouse theatre in Hulme, has become a co-operative space supporting community arts initiatives. In divided times, the ethos of Niamos is to bring people together and create a thriving artistic community in Hulme, historically a cultural hot-spot in the heyday of Madchester's wildest years.
Such a synergy between venue, performers and the artist to whom they are paying tribute is an incredibly rare thing.