New Music Manchester at RNCM
Johnny James, Managing Editor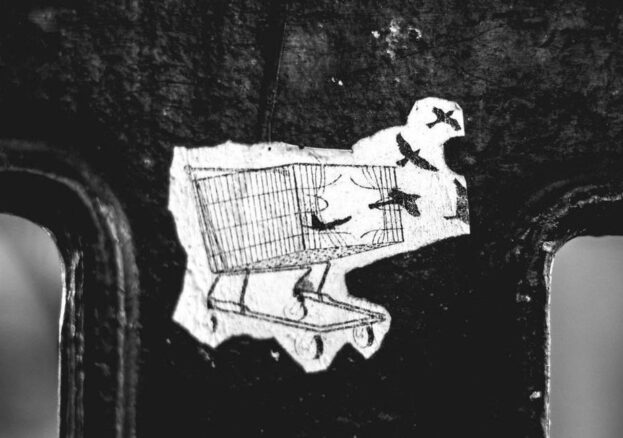 New Music Manchester is a four-day festival comprising performances and talks from a plethora of the city's artists, ensembles and orchestras. Presented by Elizabeth Alker (BBC Radio 3 / 6 Music), the festival's thematic focus is migration, and many of the events reflect on borders and what happens when we cross them. With 20+ events taking place at the RNCM (most of them free), here are a few highlights.
There are four major events planned across the four days of the festival, each costing £5. The first, happening on the 29th October, features musicians from both the BBC Philharmonic and the RNCM. Together, they will perform a newly extended version of Move! for trio and orchestra, written by pianist-composer Gwilym Simcock and RNCM composer Matthew Brown. The day following, we look forward to Making Manchester, a brand new multimedia work exploring shared experiences of migration through live music, poetry and physical theatre.
On the 31st October, meanwhile, The House of Bedlam will blur the relationships between sound, score, composer and improviser. This is a collaborative concert and also features Berlin duo Aside and Manchester-based artist CHAINES (Cee Haines). And finally on the 1st November, Psappha will perform brand new works inspired by winning poems from the Mother Tongue Other Tongue competition in languages spanning Urdu, Malayalam, Tagalog and French.
There is also a plethora of free concerts and talks taking place, with one highlight being Andchuck and Captus' double headliner on the 30th October. This will feature migration-inspired tracks which pair original composed music with spontaneous improvisation. We also look forward to a concert by youth folk collective Don't Feed The Peacocks, who will perform new arrangements of traditional Balkan folk while screening footage of the group's trek over the 'Accursed Mountains' between Albania, Kosovo and Montenegro.
With more information available on the RNCM's website, make sure to check out the full line-up for New Music Manchester. There are many more treasures to discover.