The National Creative Writing Graduate Fair at Man Met
Sarah-Clare Conlon, Literature Editor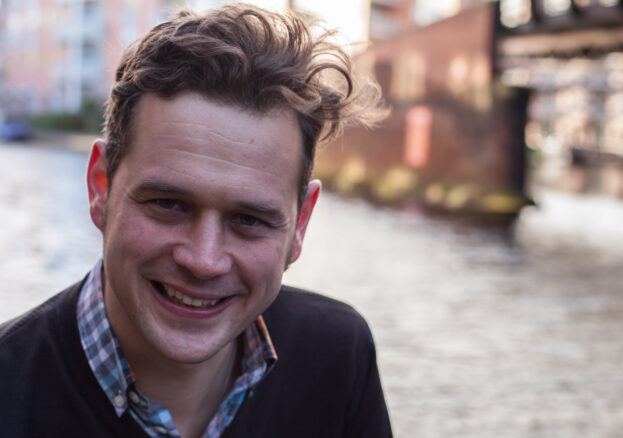 Following previous successes, the Creative Writing Graduate Fair is back for a third year, and now includes "national" in its moniker – and it's promising to be even bigger and better than before.
Organised by Manchester-based publishing house Comma Press in partnership with the Carol Ann Duffy-led Writing School at Manchester Metropolitan University, you can expect a full-on day of talks and workshops, one-to-one pitching sessions and networking opportunities. Whatever stage you're at – creative writing student or graduate, published writer or just starting out – this is a great opportunity to get tips from authors and editors, and to forge connections with publishers and agents, making the whole process of approaching them with your manuscript just that little bit less daunting.
You'll be paired up with a professional to discuss your work – so be sure to read the information on the pitching sessions before you rock up to make sure you get the most out of them. Various agencies are represented, including Conville & Walsh, Curtis Brown, Quercus and Watson, Little Ltd. A number of panel discussions will also be open to you, covering all sorts of topics, such as achieving the perfect work-life balance, deciding which form to write in, working with agents and editors, and using digital as a tool for creativity. Meanwhile, the workshops on the day range from writing successful crime novels to conquering stage fright!
Then, of course, there's the keynote speaker – this year it's Luke Kennard (pictured). Recently shortlisted for the 2017 International Dylan Thomas Prize and with five poetry collections to his name, his debut novel, The Transition, was published earlier this year, so he's sure to be someone worth hearing from.