Microdot at Alderley Park
Sarah Gaffney-Lang, Families Editor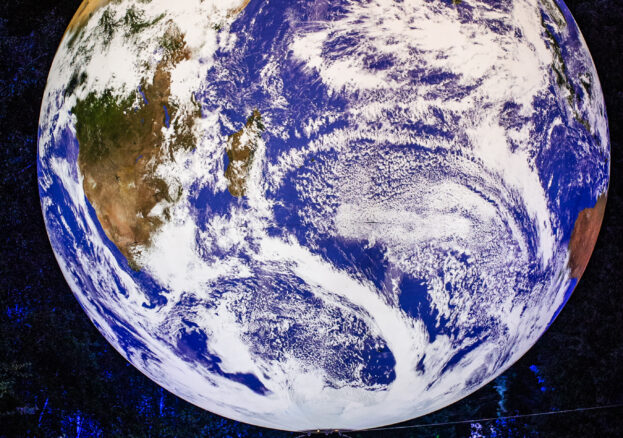 The curators behind the award-winning Bluedot Festival bring you Microdot – a free, one day event, to ignite the curiosity of your budding young scientists and tech buffs.
Alderley Park is a state of the art business park, near Alderley Edge in Cheshire. As part of the launch of their new Glasshouse venue they're hosting a day of family friendly activities co-curated by the Bluedot Festival team.
Measuring seven metres in diameter and floating above your head, GAIA – the huge Earth installation by artist Luke Jerram – will be the centrepiece of the day. Gaia has been created using highly detailed NASA imagery of the Earth's surface and is an awe inspiring installation.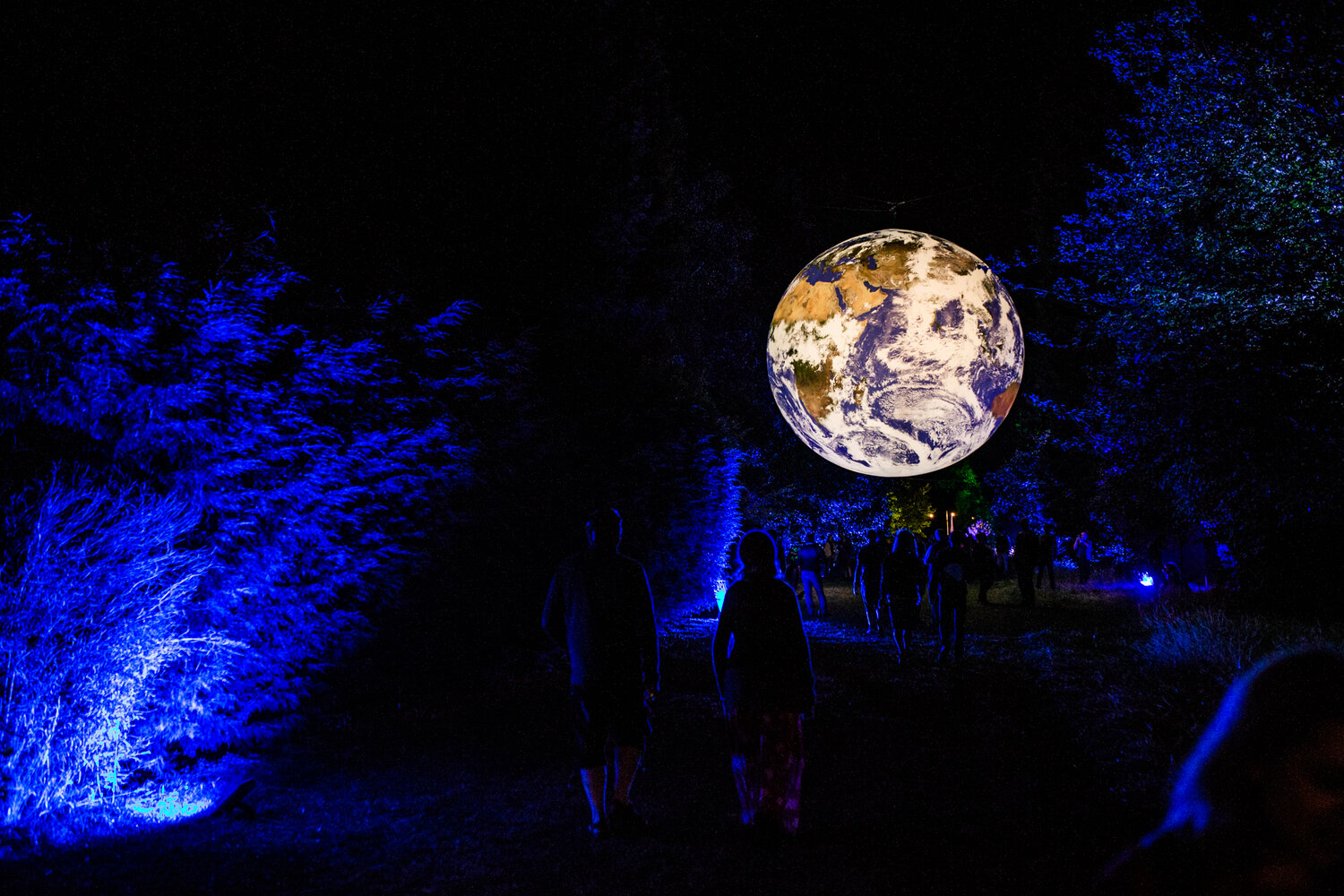 There's a huge variety of other activities taking place throughout the day. Families are invited to help bring tech to life with fun interactive shows such as, Who Wants to be a Superhero – linking superhero powers to scientists and engineers, and Music to Your Ears – exploring the basics of sound to more complex aspects of music, hosted by award-winning science communication company Science Made Simple.
There'll also be an opportunity to have a go at Drone Racing, as well as a chance to explore the vast woodlands and nature at Alderley Park by joining a treasure hunt, completing various scientific themed challenges along the way.
If all this sounds a bit much, then there are early morning yoga classes, courtesy of Everybody Sport & Recreation, which will take place directly underneath the Gaia installation. Booking essential for these!
Microdot is a brilliant opportunity to join a free event that can't fail to inspire young minds. With more than 400 acres of green space and woodland to explore, as well as a great selection of food and drink, it promises a unique and special day for the whole family.