May Half-Term at The Hepworth Wakefield
Gemma Gibb, Associate Editor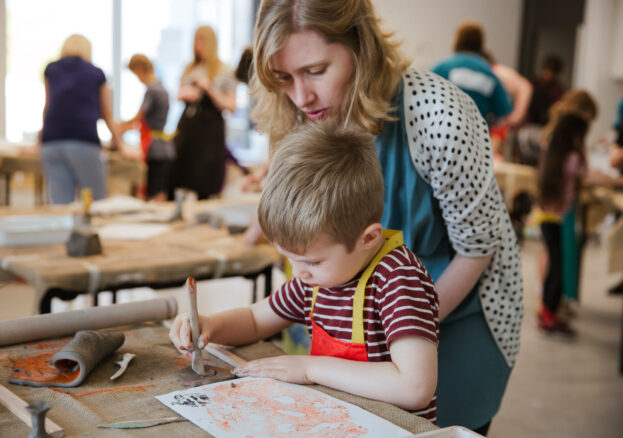 It's always a good time of year to take the kids to The Hepworth Wakefield, in our book. It ain't for nothing that it has rapidly become one of the leading cultural highlights of the North, notably beating Tate Modern to scoop the world's biggest museum prize, the Art Fund Museum of the Year in 2017.
While getting the attention of art-lovers from across the land, The Hepworth Wakefield is also renowned for being a wonderfully welcoming place, with families and community at its heart.
This May half-term brings a multitude of free activities to explore, play and create in this incredible space together.
Artist-led drop-in workshops give the chance to get stuck into creative endeavours inspired by the exhibitions, displays and artworks around you.
Art Pods in the galleries themselves also offer more opportunity to flex your artistic skills together and relax while browsing creative books. Toddlers meanwhile can build to their hearts' content with specially designed Hepworth-inspired wooden blocks.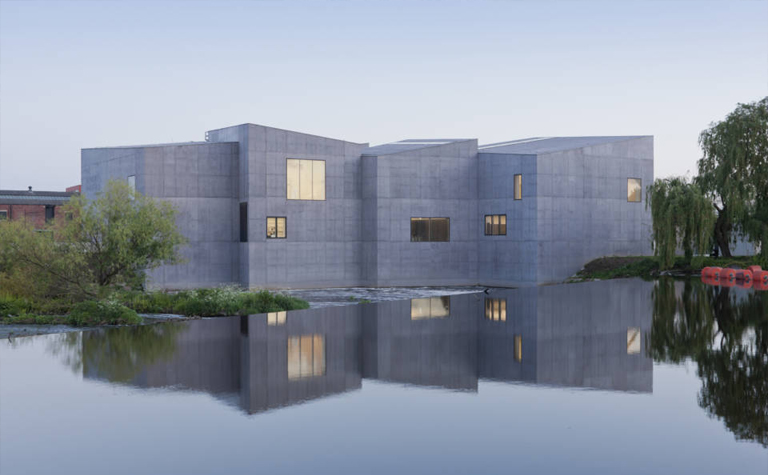 Borrow "looking tools", handling objects and drawing materials from Explore & Draw Stations and Explore & Draw tote bags to explore the galleries, create your own artworks and discover  ideas, processes and materials linked to the inspirational art that's on display.
Bright Light Sculptures sessions this half-term offers luminary artistic adventures through the chance to  play with materials on light boxes, contribute to a large scale drawing with huge stencils and make your own Hepworth-inspired light catcher to take home.
For those who want to get more technical, Ceramic Journeys workshops will enable you to create your own vessels using simple pot building techniques on 2 June.
For more extended adventures check out The Hepworth Wakefield's Clay Art Club's week of tactile happenings.
Leave time to let loose in the outdoor playground and refuel in The Hepworth Cafe.