Mattiel + Le Ren
Nadja Moncolova, Contributor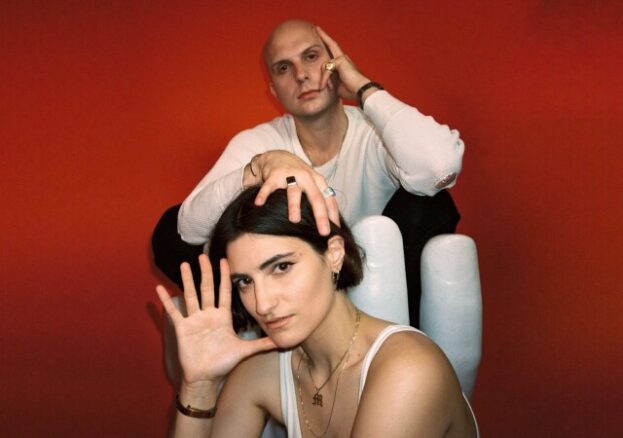 Atlanta-based Mattiel and Le Ren AKA Jonah Swilley head to the Brudenell Social Club to perform songs that ponder the American everyday of the 2020s, from their new album Georgia Gothic.
The album – Mattiel's third – was shaped by time the pair spent together on the road touring the first two albums. It's this newfound sense of intimacy between Mattiel's band members that enabled the writing of Georgia Gothic not as two separate musicians, but rather as one creative entity. It sees members guiding each other ever-homewards not just in a geographical or sonic sense, but spiritually, too.
The pair serve up characteristically lo-fi production and overtones of various classic genres, from rock to country, accompanied by lyrics that feature an intoxicating blend of humour, irony and vitriol, drawing you into the artists' irregular orbit.