Manchester Collective: The Centre is Everywhere at The Stoller Hall
Johnny James, Managing Editor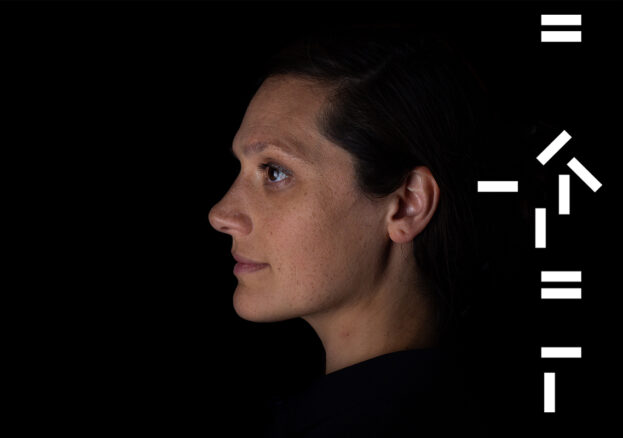 Manchester Collective, one of Britain's most exciting young ensembles, will perform its "largest and most ambitious programme to date" at The Stoller Hall this November. The concert will feature a brand new work by Edmund Finnis, an unholy mashup of Ligetti and Vivaldi, and finally Richard Strauss' devastating Metamorphosen.
London-based composer Edmund Finnis is one of the most gifted of his generation. His multi-faceted output ranges from intimate music for soloists and duets to immersive electronic pieces, music for film, ensemble music, and works for large orchestra. Like many of his compositions, The Centre is Everywhere is an ethereal, shimmering work, whose exquisite sonic language confirms Finnis' reputation as a composer of great originality. Calling for all 12 of Manchester Collective's solo string players, this piece is one that the ensemble is particularly excited about performing, with Artistic Director Rakhi Singh describing it as "something beautiful and strange, a music of close whispers and myriad reflections".
Finnis' piece is joined in this programme by an unholy mashup of Ligetti's Métamorphoses nocturnes and Vivaldi's Four Seasons, to be performed by the aforementioned Rakhi Singh, before the rest of the ensemble rejoin her for Richard Strauss' devastating Metamorphosen. This closing piece was one of Stauss' final offerings, and its emotional depth is nigh on unsurpassable. Written in the closing months of the Second World War, it grapples with loss, despair and utmost tragedy, standing, in many ways, as an elegy to Europe. Described by Manchester Collective as a "Mount Everest for string players", sustained, concentrated musicianship is required in order to keep control amid the relentless push and pull of its grief-stricken harmonies – a thrilling test.
A challenging and poignant programme of two equally exciting halves, The Centre is Everywhere promises to be one of the highlights of The Stoller Hall's Autumn season.