Make A Scene and Live Cinema UK – Cabaret Immersive Film Screening at Band on the Wall
Tom Grieve, Cinema Editor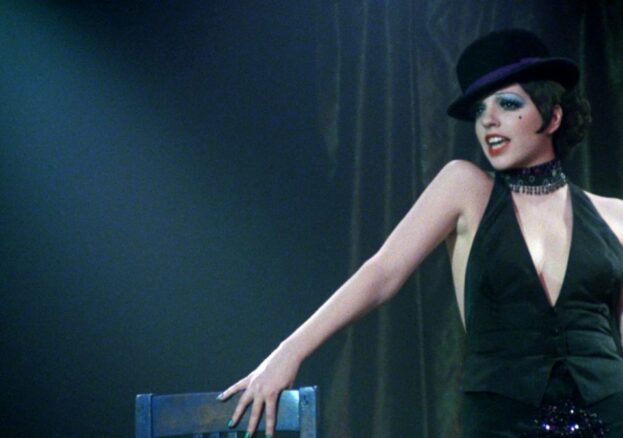 Make A Scene and Live Cinema bid you willkommen, bienvenue, welcome to a one-off immersive screening of Bob Fosse's Cabaret at Band on the Wall this January. Set in Weimar Germany, this classic musical is brought into three dimensions with modern drag and vogue performances designed to provoke the question: Just what would it be like to live in a country that's becoming dangerously right wing?
Liza Minnelli is electric as she delivers one of the all time great musical performances as Sally Bowles, a performer in a 1930s Berlin cabaret club where everything goes. It's a film about sex, freedom, queerness and anarchy as both conscious and unconscious protest against rising authoritarianism. Perfect for now and perfect for Make A Scene's particular brand of way-too-interactive events.
We're promised something between a film screening and a club night with raucous performances from hostess Grace Oni Smith as Sally Bowles alongside songstress Beau Blonde, plus Darren Pritchard and his vogue house The House of Ghetto as the EmCee. Music-wise, the Kit Kat Club girls will be mixing vaudeville with vogue ball dance tracks. Dress to the nines in black tie and party dresses, the bar will be serving crisp martinis, sidecars and Sally Bowles' favourite drink – a prairie oyster.