MACFEST2021: Stand Up Comedy Performance with Jeff Mirza
Carmel Smickersgill, Tours & Activities Editor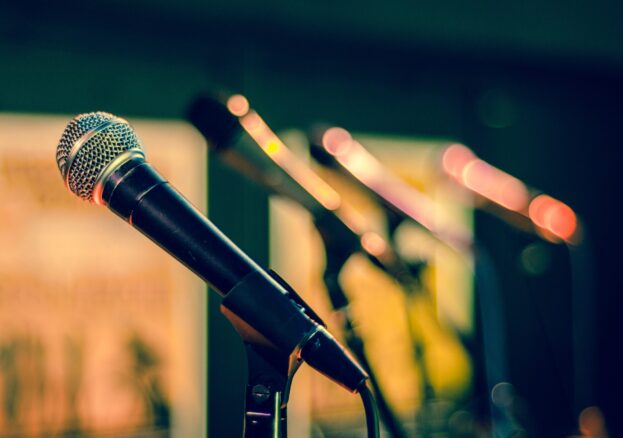 MACFEST2021 is an online feast of talks, discussions and arts, bringing together muslim and non muslim communities across Manchester to celebrate and understand muslim culture. Starting from the end of January online events are happening throughout February and March, with talks on lesser known islamic poets, workshops where you can learn islamic arts and crafts and panel discussions on how to combat islamophobia in 2021. The varied programme of events is being kicked off with a weekend festival, the finale of which is a stand out stand up comedy show from Jeff Mirza.
As a seasoned performer who has been on the circuits since the 90's, Jeff Mirza's combination of character and observational comedy welcomes all audiences in and tackles race issues in a very on the nose way. As an actor he's appeared in recent films Blinded By The Light, Mogul Mowgli as well as the older cult classic Bend It Like Beckham.
MACFEST started as a response to the Manchester Terrorist attack in 2017. Its aim was to address the issues of islamophobia in communities and build stronger ties in the face of tragedy. They've successfully been doing this through talking, learning and laughing ever since.
As we make our way through the uncertainty of 2021, never underestimate the power of coming together with others and having a good old laugh. MACFEST and Jeff Mirza are here to provide just that. For details of the wider MACFEST2021 programme head to their website and whether your passion is literature, arts, music, politics or film there will be an event of interest to you.