Le nozze di Figaro ('The Marriage of Figaro') at RNCM
Johnny James, Managing Editor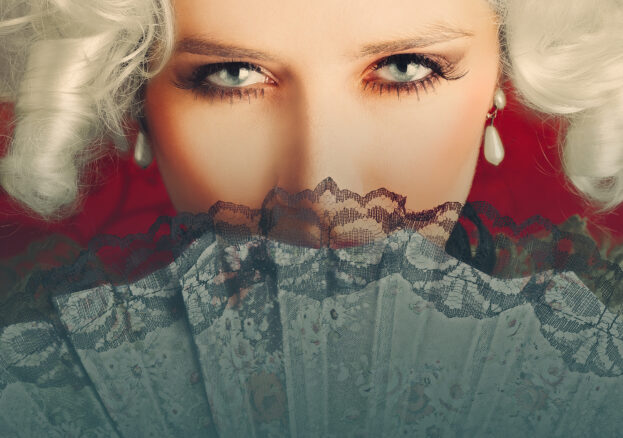 Voted the BBC Music Magazine's best opera of all time in 2017, Le nozze di Figaro ('The Marriage of Figaro') is the pinnacle of Mozart's musical genius and flair for dramatically capturing the most human of desires. Join RNCM Opera this spring and experience this 18th Century wonder performed in full by rising stars of the College.
Set during a single day in Seville, Figaro and his bride to be Susanna are determined to foil Count Almaviva's desire to exercise his droit du seigneur – his right to bed a servant girl on her wedding night. Meanwhile, the Countess, heartbroken by her husband's infidelity, finds herself embroiled in the adolescent affections of a page boy, Cherubino. To top it all off, Figaro is significantly indebted and will be forced to marry the housekeeper Marcellina if he cannot pay his dues. It's theatrical comedy at its best with lust, love, and deception at the core of every twist and turn.
As for the score, it's a masterpiece, written by Mozart when he was just 30. From its riveting overture to its magnificent arias, Le nozze di Figaro is packed with tunes, including some of the most famous in all of opera, from Figaro's Non più andrai ('Here's an end to your life as a rover') to Cherubino's serenade Voi che sapete ('Tell me what love is').
The music breathes vivid life into the characters, while also setting scenes perfectly – for example, during the infamous, bustling overture (which Mozart somehow composed just a few hours before the opera's premiere), strings and winds are flung in filigrees all over the scale to represent the hectic atmosphere of wedding day preparations. That overture, which you can listen to above, is a good representation of the overall mood of this opera: fleet-footed, witty, and often acerbic in its humour.
Starting its run on 27 March, we're in no doubt that Le nozze di Figaro will be a highlight of the RNCM Spring Season.