All female fishing at Boggart Hole Clough
Carmel Smickersgill, Tours & Activities Editor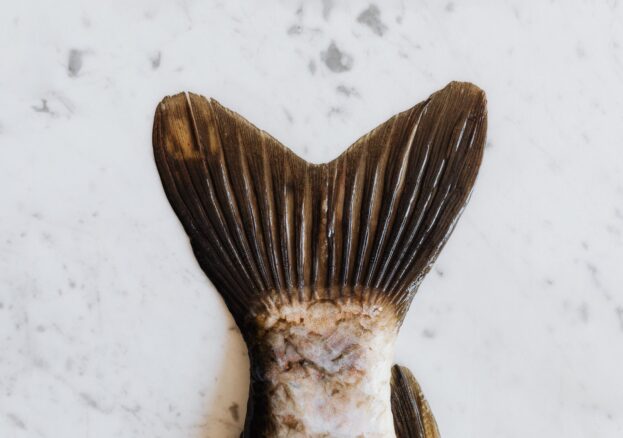 As the summer unfolds and we look for more ways to relax and unwind, this is the perfect time to learn a new skill or pick up a new hobby. Clubs and societies which have laid dormant throughout the lockdowns, are now ready to restart and re-enthuse new crowds of people. This is definitely true of the King William IV Angling Society, who are encouraging women and minority gender people to get into fishing for the first time with an all female fishing introduction.
In partnership with the Lakeside Cafe at Boggart Hole Clough, first time and experienced anglers are invited to this female only fishing event. There will be equipment provided but you are also welcome to bring your own. Throughout the day female coaches from the Angling Trust will be on hand to help out and encourage first time fishers. During the day, beverages and snacks will be provided by Lakeside Community CIC with support from MCC parks North team.
Fishing is often seen as a stereotypically male pastime, which is why we need events like this, to offer women a way into the sport within a friendly and supportive environment of peers. As a hobby, fishing can be massively rewarding as well as a peaceful and mindful way to spend a quiet morning, especially within the all female fishing setting.
Boggart Hole Clough is in Blackley, one of Manchester's suburbs. The forested urban park has a picturesque fishing lake where you can catch Tench, Barbel and Carp. With fish growing up to 23lb the lake is particularly well known for producing big prize carp. With a lot of skill and a bit of luck, you could soon be taking that proud fisher photo as you raise your catch skyward.