Kickin Pigeon (All Night) at Eastern Bloc
Creative Tourist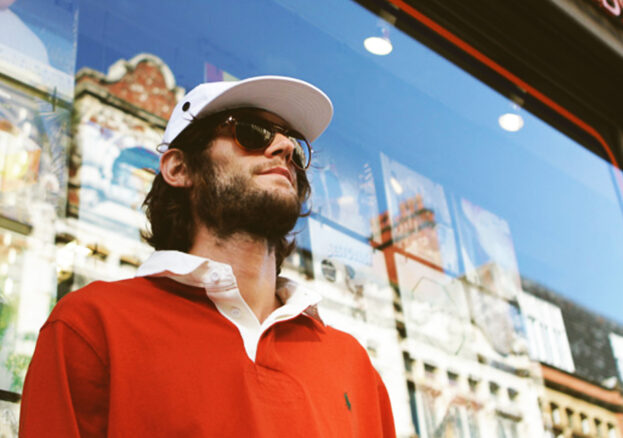 Eastern Bloc Records invite Kickin Pigeon (aka Matt Ward) over for an all night set as part of their Eastern Bloc Selectors series.
Ward is the house and techno specialist over at Piccadilly Records as well as resident for one of Manchester's longest running and respected club nights, Wet Play. You'll also know him as one of the host on NTS Radio too. An all-round killer DJ, join Kickin Pigeon at the Stevenson Square record store/coffee shop/micro club for a seven hour solo flight featuring high grade selections and guaranteed vibes.
A fantastic way to start your bank holiday weekend.