POSTPONED – Julie Likes to Draw Squirrels at Oldham Coliseum
Kristy Stott, Theatre Editor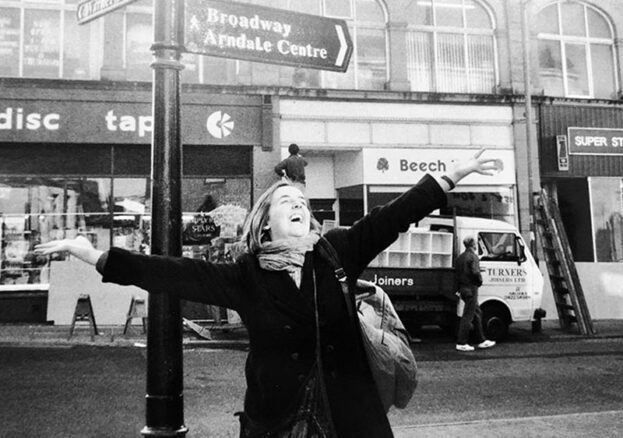 Written and performed by Julie Hesmondhalgh, Julie Likes to Draw Squirrels is a coming-of-age story set in Lancashire.
A charming and personal tale of childhood and adolescence, the performance depicts Hesmondhalgh's formative years – from growing up in Accrington to being offered the role of Hayley Cropper in Coronation Street.
Heartwarming and funny, the show is inspired by Hesmondhalgh's father's journals and notebooks – which she discovered following his death. With a humorous focus on the power of words and the importance of nature, the show hopes to offer audiences a little respite from the chaos of the Christmas period.
Directed by Sameena Hussain, the one-woman show is being performed as a fundraiser for Oldham Coliseum. The performance of Julie Likes to Draw Squirrels will be followed by a Q&A session.