Carcanet online book launch: Fleet by Judith Willson
Sarah-Clare Conlon, Literature Editor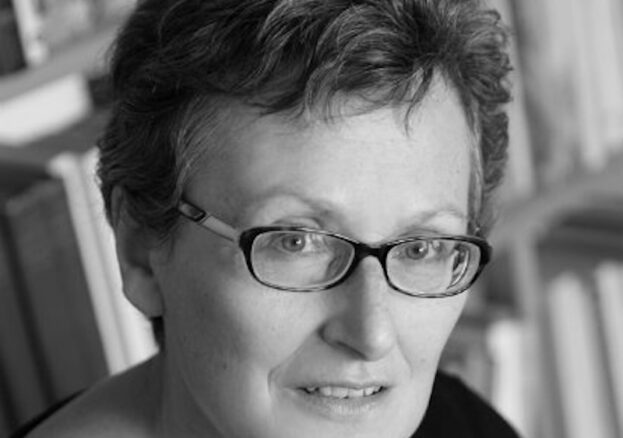 Judith Willson celebrates the launch of her second poetry collection, Fleet, with an online reading and discussion with fellow Carcanet Press poet Helen Tookey.
"Judith Willson's poetry […] is richly inventive in form and precise in tone."
Born in London, Judith Willson grew up in Manchester and has had work featured as a Guardian Poem Of The Week and in The Fortnightly Review, among other places. She has published two editions of nineteenth-century women's poetry with Carcanet, and her first collection, Crossing The Mirror Line, was published by Carcanet in 2017, when Elaine Feinstein said: "Judith Willson's poetry takes us, in a dazzling flow of images, to lives which have the solidity of Central European fairytale with all the frightening reality of history behind them. It is richly inventive in form and precise in tone."
The latest collection, Fleet, begins in 1878, in London, with the real-life story of a woman served a prison sentence for deserting two of her children, a charge she denied. Almost nothing else is known of her life or that of her husband, a migrant described as a dealer in foreign birds and curiosities, and the two children vanished from the record. The collection draws from found text, such as historical documents and archive materials, working outwards into other places and times, including the silences, erasures, omissions and lost voices. Written during years when migration and displacement have become central facts of the human condition, Judith Willson's book is certainly worth a look.
As usual with Carcanet events, extracts of the text will be shown during the reading so audience members can read along, and you will have the opportunity to ask your own questions. Registration for this online event is £2, redeemable against the cost of the book – attendees will receive a discount code and how to get hold of it during and after event.