Joshua Redman: Still Dreaming at the RNCM
Chris Horkan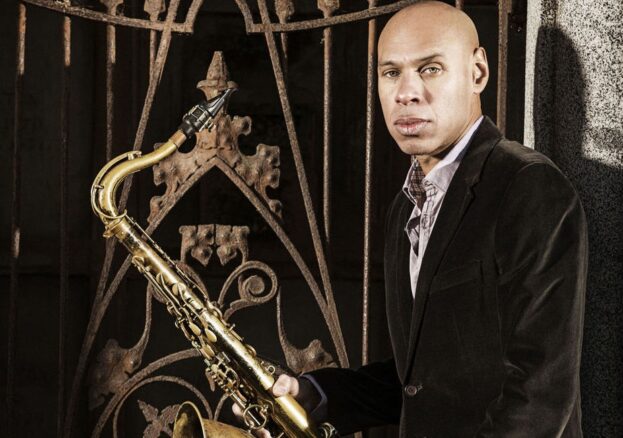 World-renowned saxophonist Joshua Redman's new group, the Still Dreaming quartet, features three of the most imaginative voices in contemporary jazz in Ron Miles, Scott Colley, and Brian Blade.
Together they'll interpret Old and New Dreams, a band made up of former sidemen of free jazz progenitor Ornette Coleman. The quartet, which were active from 1976 to 1987, included Joshua's father, Dewey Redman.
With his own all-star group, which played the Monterey Jazz Festival last summer, California-based Joshua fulfils his birthright and adds a new perspective to this historic material.