Joan As Police Woman at The Stoller Hall
Chris Horkan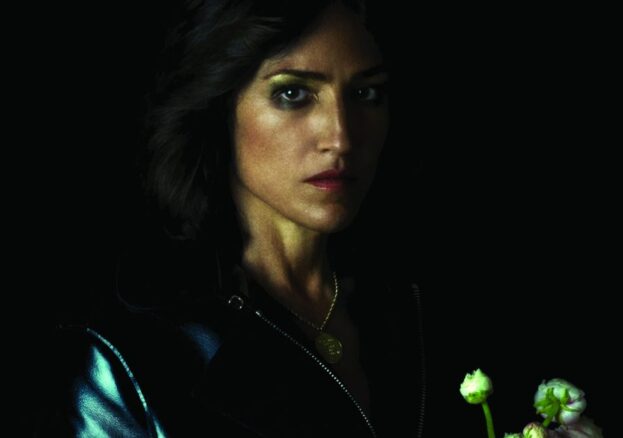 Promoting her first album since 2014, Joan As Police Woman pays a visit to Manchester's Stoller Hall this April as part of her Damned Devotion tour.
Joan Wasser, as she was born, is a Brooklyn-based singer and multi-instrumentalist who has performed with the likes of Elton John, Lou Reed, Scissor Sisters, Rufus Wainwright and Antony and The Johnsons – contributing to the latter's Mercury Prize-winning album I Am A Bird Now – before going solo in the early 2000s. She described her early solo material as 'like old Al Green records' – with her sound incorporating elements of soul and jazz, as well as rock and pop music.
Since 2005, she has released five albums – with the forthcoming sixth, Damned Devotion, seeing Joan return to her trio format following 2016's Let It Be You, a collaboration record with Okkervil River's Benjamin Lazar Davis.