Hyde Park Film School/ Spike Lee… in a Day at Hyde Park Picture House
Tom Grieve, Cinema Editor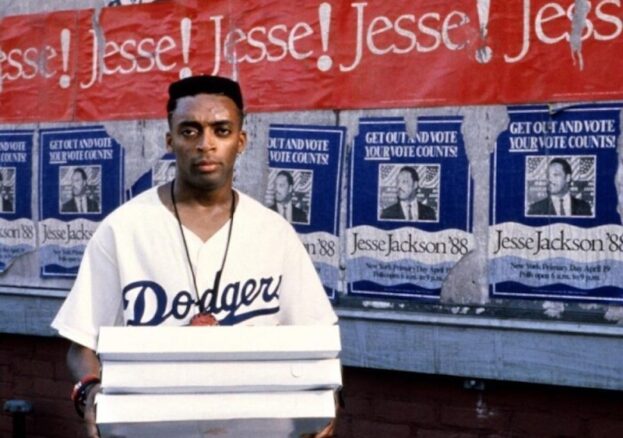 How about film school without a student loan? That's the promise of Hyde Park Picture House's new programming strand. Launching as part of the re-opening programme, Hyde Park Film School's first class offers curious film lovers the chance to discover the work of iconic American film director, Spike Lee.
With screenings of Mo' Better Blues (1990), He Got Game (1998) and Do the Right Thing (1989), Spike Lee… In a Day features films and talks designed to give audiences an insight into one of the most acclaimed filmmakers of the last 40 years.
The day-long event is presented by film historian Gurj Kang, who will guide attendees through Lee's stylistic and thematic preoccupations. With work across features, shorts, commercials and documentaries, there's a lot to talk about. From the get-go the New Yorker has built a reputation on in-your-face style, experiments with colour, signature camera moves and allusions to classic cinema.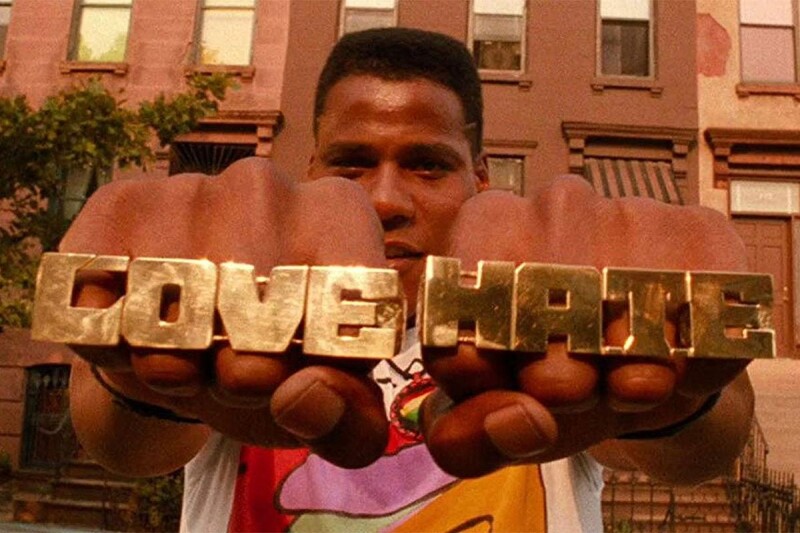 That unapologetic visual touch is matched by the subject matter of his work. From jazz to David Byrne, Malcolm X to basketball, and gentrification to interracial relationships, his work is known for its fearless, yet nuanced, approach to race, politics and community, most commonly chronicling the lives of Black Americans.
The day offers an opportunity to dig into the complexities and contradictions of Lee's life and work with like-minded classmates. Plus, there's also the promise of complimentary hot drinks to keep you going between the talks and films.