Horacio Lavandera at The Stoller Hall
Johnny James, Managing Editor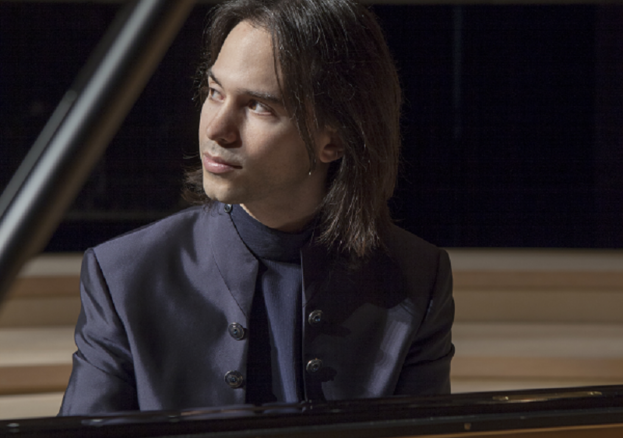 Performing at The Stoller Hall this October, internationally acclaimed pianist Horacio Lavandera presents a selection of masterpieces by Purcell, Mozart, Beethoven, Liszt and Mendelssohn, alongside a stunning work by contemporary composer Christian Mason.
Hailing from Argentina, Horacio Lavandera has gone from being the youngest ever winner of the International Umberto Micheli Piano Competition (competing at the age of 16 in 2001) to performing as a soloist and with prestigious orchestras in some of the finest concert halls in Europe, America and Asia.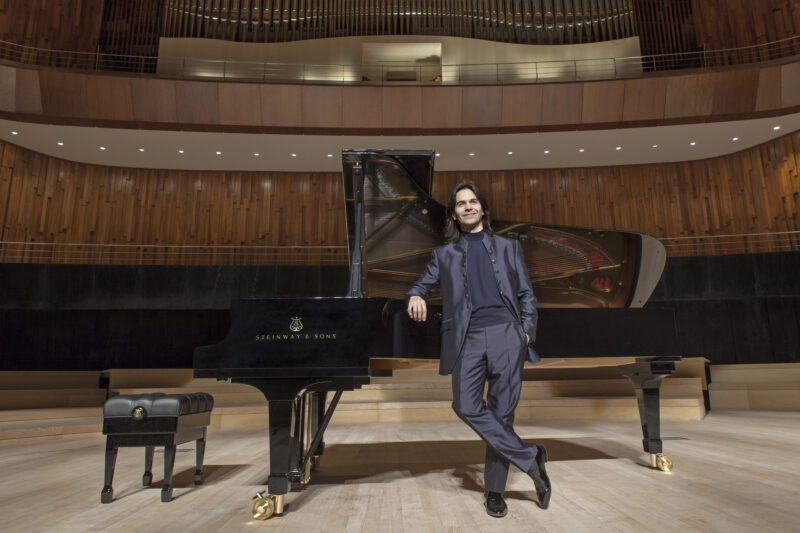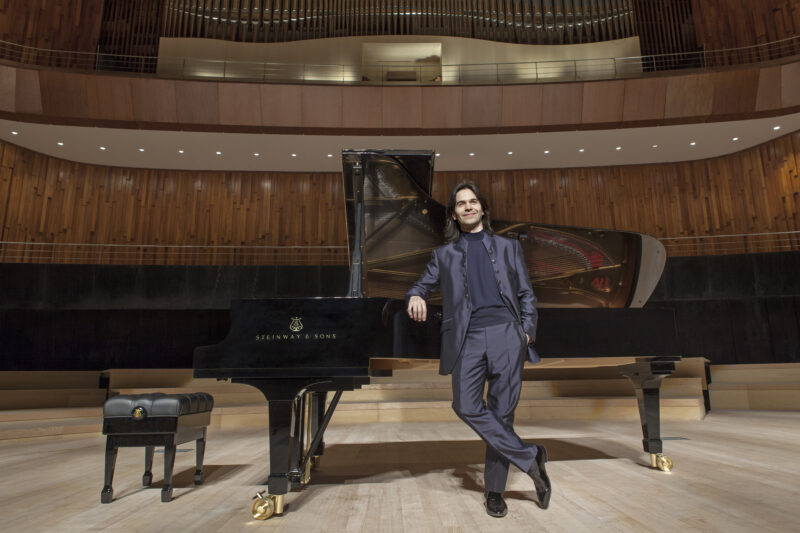 Lavandera's been called a "prodigy" by France's Le Monde, while no less than Stockhausen told him that his talent is "given by God". It's with excitement, then, that we learn he's coming to Manchester on 22 October, and performing a programme among which you'll no doubt find a few familiar favourites:
MOZART (1756-1791) 12 Variations on "Ah Vous Dirai-je, Maman" K.265
BEETHOVEN Sonata No.23 "Appassionata", in F minor, Op.57
Christian MASON …just as the sun is always…
PURCELL Suite in G major, Z.662
MENDELSSOHN Variations Serieuses in D Minor, Op. 54
LISZT Concert Paraphrase on Mendelssohn's Wedding March and Dance of the Elves
One you may be unfamiliar with is the Christian Mason piece, a 2006 composition dedicated to the memory of Heidi Beer, a mutual friend of Lavandera and Mason. Poignant and full of little inventions surrounding resonance, it's a beautiful work, and one that we're particularly looking forward to hearing at The Stoller Hall.
Part of the proceeds from this concert will go to the charitable aid programs of the Anglo-Argentine Society, who have in turn supported the concert.