Grimmfest/ David Cronenberg Day at Stockport Plaza
Tom Grieve, Cinema Editor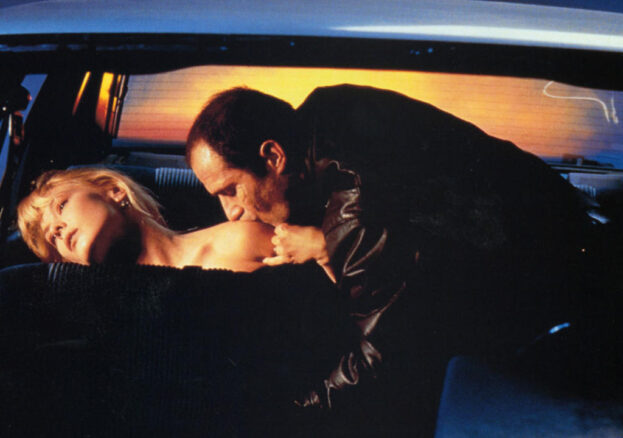 Canadian auteur David Cronenberg's films sit in that sweet spot between genre movie and art film. Deeply disturbing, with graphic violence, gore and genre plotting, they also burst with their director's ideas regarding bodily transformation, technology and identity. For their latest Legends of Horror Legends all-dayer, Grimmfest pay tribute with a four-film marathon at Stockport Plaza.
The four early-to-mid-career titles chosen reflect the director at his scuzziest and most extreme. 1977's Rabid opens proceedings. It is a film about a plastic surgery that goes awry, resulting in a young woman (Marilyn Chambers) developing a thirst for human blood. It's also the perfect entry into a day of Cronenbergian body horror.
Rabid is followed by 1983's Videodrome, a sort of horrific parable about the mingling of flesh and technology that feels fresher by the year. James Woods plays Max Renn, a TV executive who, whilst searching for the next big thing, stumbles across a show which appears to show real-life torture. Debbie Harry also stars as a noirish plot leads to a mysterious cult and the development of a new orifice.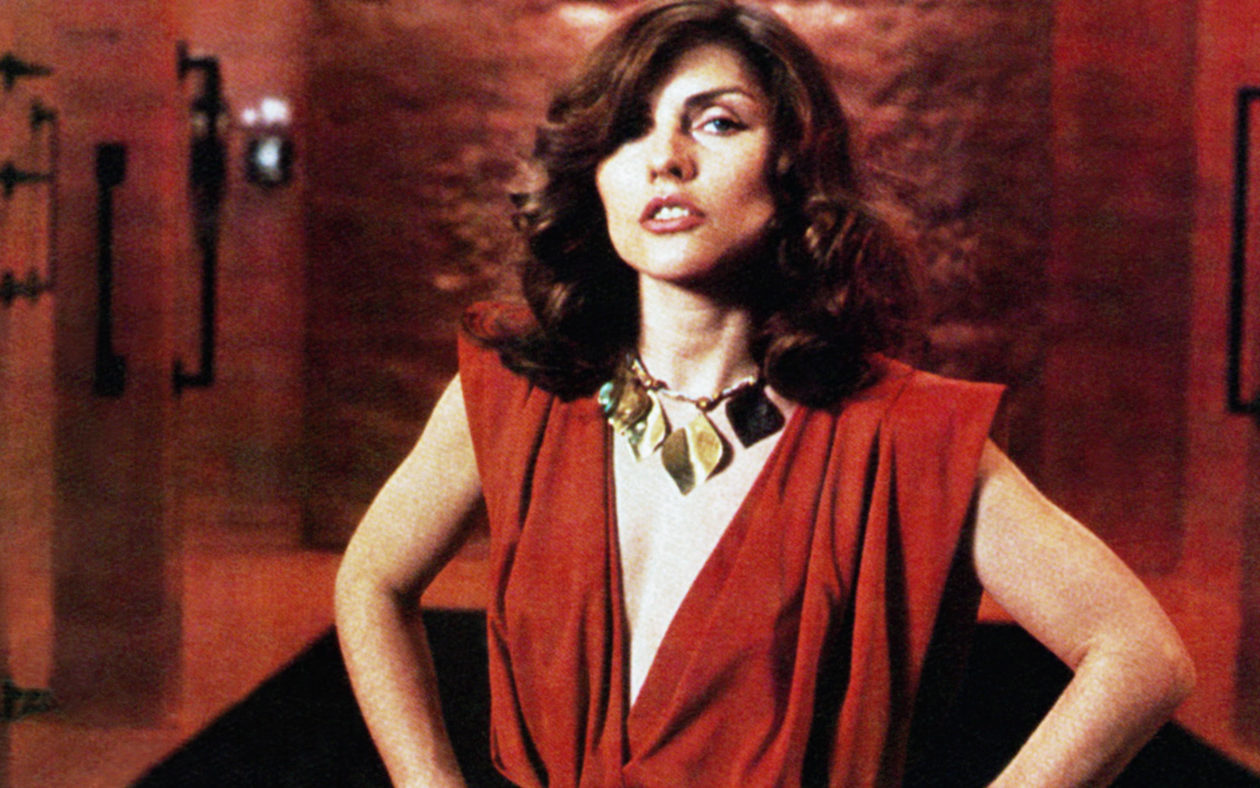 Cronenberg's 1986 version of The Fly is next. The film boasts one of the quintessential Jeff Goldblum roles, this Icarus-type tale of a scientist who accidentally combines himself with a housefly is a perfect fit for the Canadian filmmaker. Featuring Geena Davis as a science-magazine reporter and Goldblum's love interest, The Fly combination of gruesome effects, romance and grand tragedy is a genuinely moving experience.
Rounding out the day is Cronenberg's 1996 adaptation of J.G. Ballard's Crash. Until recently, Crash has been fairly difficult to see but its appearance in the ornate surrounds of The Plaza is welcome, if incongruous. One of the director's masterpieces, Crash's depiction of a Los Angeles subculture who derive erotic pleasure from the twisted metal and broken bodies of car accidents is not one for weak constitutions.