Grimmfest/ Alien All-Dayer at Ducie Street Warehouse
Tom Grieve, Cinema Editor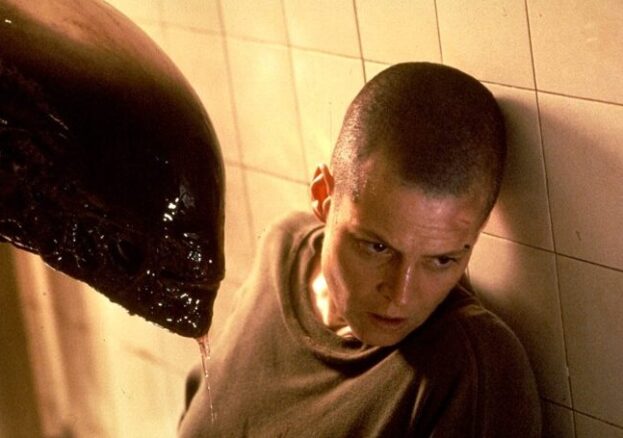 What could be better than watching Ridley Scott's 1979 Alien on the big screen? A cinematic classic, perfectly poised at the intersection of science fiction and horror, featuring legendary effects work, knife-edge tension, and a slate of iconic performances led by Sigourney Weaver in her defining screen role. How about watching Alien on the big screen, followed by three of its sequels, back-to-back-to-back-to-back?
That's exactly what the folk over at genre film specialists Grimmfest have lined up for Manchester film fans this July. Featuring James Cameron's pulse-raising actioner Aliens (1986), David Fincher's severely underrated Alien³ (1992) – showing in its work-print format for the 30th anniversary – and Jean-Pierre Jeunet's Joss Whedon-scripted Alien Resurrection (1997), there'll be more xenomorphs than you can shake a stick at.
Held at the mini-cini within the swanky Ducie Street Warehouse – complete with plush restaurant and bar – this extraterrestrial movie marathon event takes you late into Saturday night.