Get Out & Us at Cultureplex
Tom Grieve, Cinema Editor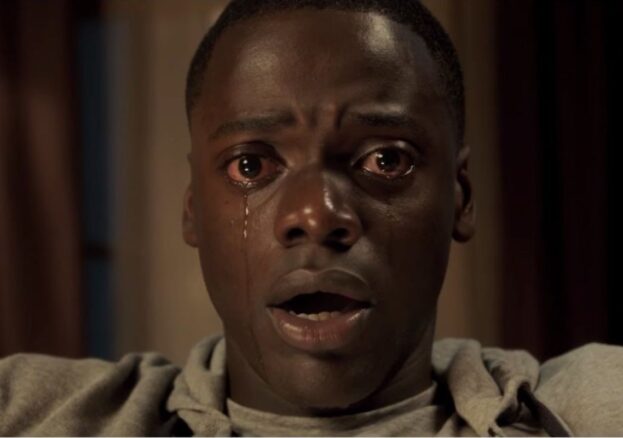 Over the last couple of years, the comedian, and now filmmaker, Jordan Peele has emerged as one of the most exciting new voices in genre cinema. Exploding onto the scene with a smart and stylish one-two punch of Get Out and Us, Peele has earned plaudits for delivering high-concept ideas with verve and baked in social consciousness. With lines as astute as Get Out's "My dad would have voted for Obama a third time if he could have", Peele skewers polite white America, demonstrating an eye for horror that stretches beyond the supernatural.
As a Friday night treat, Cultureplex are screening both films back to back starting with Get Out. The film was something of a phenomenon when it arrived in 2017. Daniel Kaluuya stars as Chris, a young black man invited to meet the parents of his white girlfriend. He soon finds himself enveloped in a nightmare of overreaching liberal niceties. Peele plays it for laughs for a while, but sinister undertones become terrifying overtones as Chris discovers the depraved depths of his host family.
Peele's 2019 follow-up Us ups the stakes with another mind-bending scenario that stretches much further than you might first imagine. Lupita Nyong'o and Winston Duke star as a married couple forced to defend their family when a set of murderous doppelganger's emerge from the night. Messier and less easily categorised than Get Out, with Us Peele builds upon his debut with a more confident formal style and a script that looks more broadly at the fundamental deficiencies of America's concept of the middle class. For all the eeriness and sheer terror of his images though, there's still plenty of humour to be found — you'll never listen to "Good Vibrations" the same way again.