Fun & Games: Playtime, Past & Present at The Portico Library and Online
Sara Jaspan, Exhibitions Editor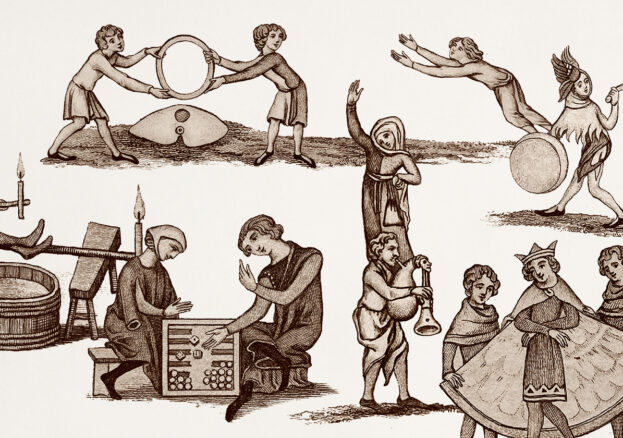 Lockdown has brought more free time and a slower pace to some people's lives, but what do you do with this sudden unfamiliar surplus? Before the dawn of the internet, television, even the radio, and the turbo-speed of modern existence, people often turned to games as a source of entertainment. Rather than dismissing the behaviour as antiquated, belonging to another time, or the bored Sundays of childhood, could there be some value in inviting games back into our everyday?
Fun & Games, The Portico Library's latest online and IRL exhibition, explores the origins, evolution of, and traditions surrounding games and recreation throughout the ages stretching into the present, asking what makes a game and what benefits do they bring?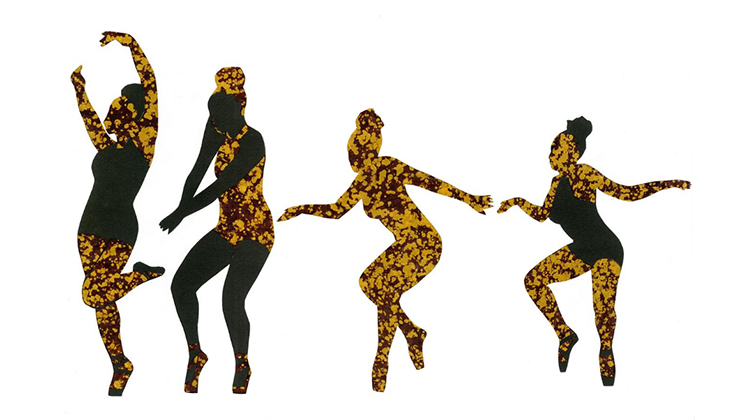 The show features historic texts such as an Elizabethan treatise against the morally-corrupting dangers of 'Dicing, Dancing, Plays and Interludes', an encyclopedic inventory of 'The Sports & Pastimes of the People of England', and a British Victorian-era book about 'Child-life in Japan'. It also contains a number of works by contemporary artists, including Bob Bicknell-Knight's video game-inspired paintings, Danielle Brathwaite-Shirley's archiving of Black Trans experience through digital technologies, and Birungi Kawooya's mixed-media collages depicting Kiganda and Hiplet dancers.
We're particularly looking forward to watching Hope Strickland's short film, 'Hope Soon Come', which forms part of the artist's on-going project working with the elderly Caribbean community in South Manchester and touches upon the therapeutic aspect of games and their relationship with memory.
Though games have been largely relegated to the category of idle frippery in our work and productivity obsessed age, Fun & Games at The Portico offers a chance to consider their rich cultural significance and the wider importance of creating a little space for play in our lives.