Freedom to Roam: The Rhythms of Migration at The Stoller Hall
Creative Tourist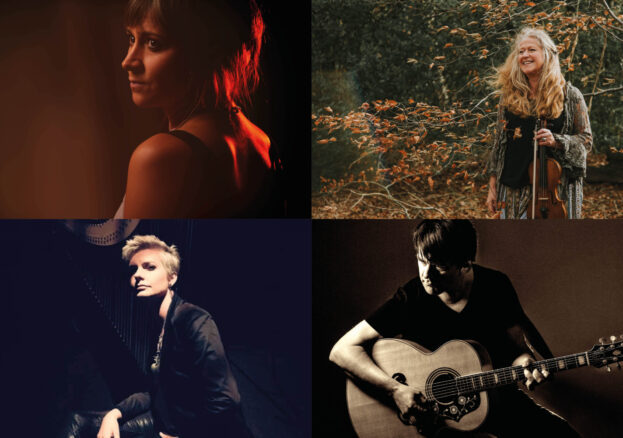 Exploring themes of climate change, conflict, restriction and empathy, this specially curated journey through film and music will feature a screening of the Freedom to Roam documentary, by award winning director Nicholas Jones, in association with the Born Free Foundation.
Following this, a world class line up of musicians will play their new album, The Rhythms of Migration, in full. Artists include harpist Catrin Finch, Tabla player Kuljit Bhamra MBE and flautist Eliza Marshall, who is also a patron of the Born Free Foundation. This humanitarian and environmental project was first conceived during Marshall's visit to the Inner Hebrides in 2018, and is inspired by a desire for universal compassion, the realisation that we are nature and how all of our lives are deeply interconnected.
Part of The Stoller Hall's Sounds of Nature programme.
'Full of exciting potential…beautiful' – The Guardian
'It was GREAT!' – Petroc Trelawny, BBC Radio 3′
'A totally mesmeric… experience of transcendent quality, in which African, Celtic and Indian influences coalesce as classical fuses with folk, with just a hint of electronic – Folk Radio UK