Flatpack Festival, Birmingham
Tom Grieve, Cinema Editor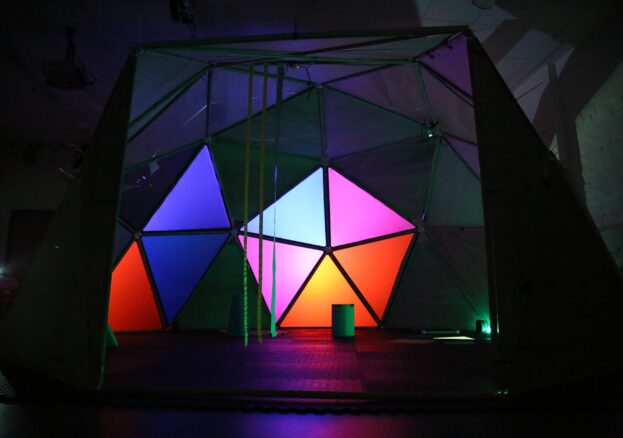 The Guardian described Birmingham's Flatpack Festival as 'the most open-minded festival in the UK' and it's not hard to see why. The focus is on film, but the programme spins off in all kinds of directions, encompassing an eclectic mix of screenings, performance, music and art from both well known names and pioneering newcomers. In fact, with over 100 events scheduled across 14 different venues it's hard to know where to start with this stacked six-day festival. From Stewart Lee to bento box workshops, we'll do our best to guide you through Flatpack 13.
First up, the feature films. Flatpack's programme gathers some of the highlights of the previous twelve months international film fests, providing audiences with the chance to catch some anticipated titles ahead of release. Highlights include YouTube star and comedian Bo Burnham's much-feted debut feature Eighth Grade which tells the story of thirteen-year-old Kayla's (Elsie Fisher) last week of middle school. British director Peter Stickland's (Berberian Sound Studio) latest, In Fabric is an out-there anthology structured around a haunted red dress, whilst Summer is an ode to the underground rock scene of pre-perestroika Leningrad featuring a soundtrack from David Bowie, T-Rex and Iggy Pop. Look out for the surprise film too — a new addition this year.
The aforementioned Stewart Lee will be in attendance for a short stand-up set and a teaser of his new film King Rocker, made with director Michael Cumming about Black Country post-punk band The Nightingales. Cumming will also be around to screen documentary Oxide Ghosts, in which he shares personal insights into the process of making cult TV series Brass Eye. Getting away from the films, Flatpack also invites audiences to enter the murky world of espionage with the world premiere presentation of immersive theatre piece A Moment of Madness. Meanwhile, BAFTA-award winning animator and illustrator Greg McLeod presents his first solo exhibition: Bermingham: The (Not Entirely) True Story of a Misspelt City.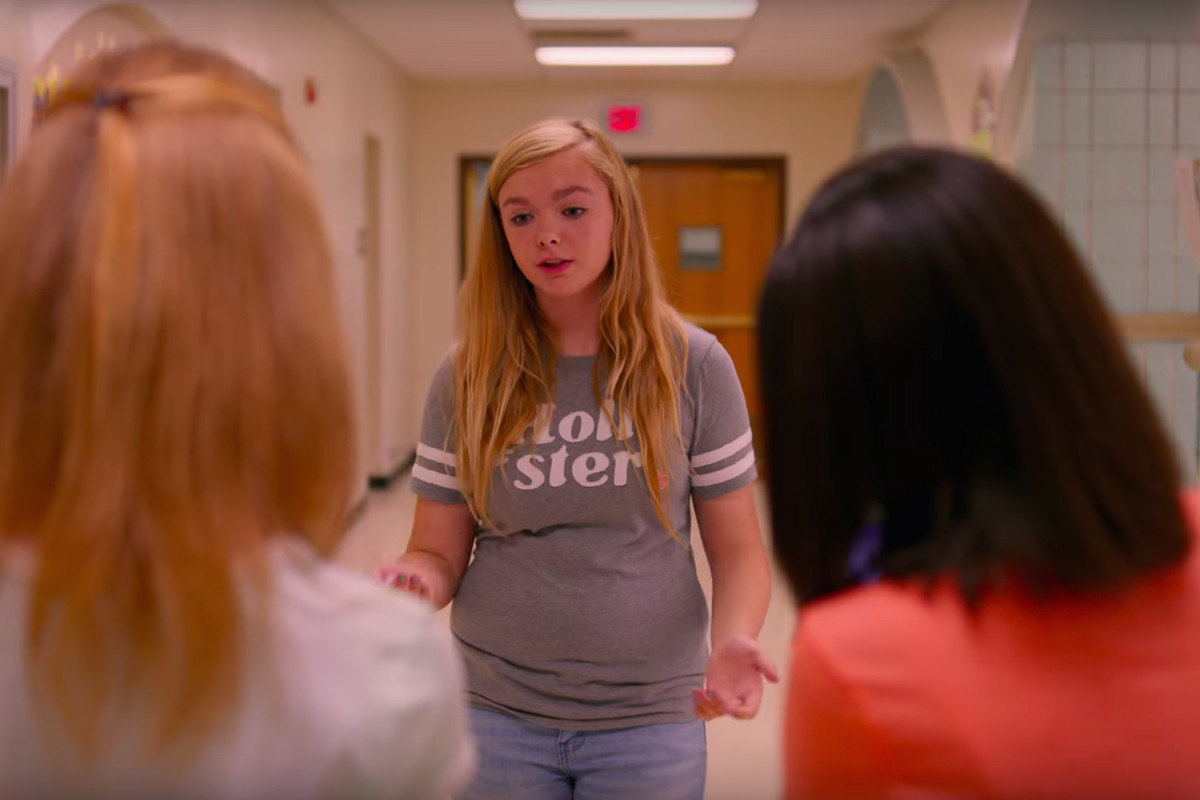 Youngsters are well catered for too, with the return of Colour Box, Flatpack's ever-popular family strand. From Tokyo, artist and animator Mari Miyazawa presents her Beautiful Bento workshops in the UK for the first time — showing festival goers how to turn Japanese lunch boxes into fun, edible characters. There are a series of workshops centred around animating the canine characters from Wes Anderson's Isle of Dogs with stop motion animator Tim Allen. Also featured at Colour Box is the Soundplay Dome, a unique "multi-sensory, audio-visual pop up playground" suitable for children of all ages. Sky TV's Moonminvalley (featuring the voice talents of no less than Richard Ayoade and Kate Winslet) previews at the festival too.
Returning to the films, cinema fans can look forward to previews of Werner Herzog's Meeting Gorbachev, as well as biographical works such as Narcissiter Organ Player and Shut Up and Play the Piano in Flatpack's documentary strand. There are treasures to be found amongst the fifty short films competing for the £1,000 jury prize for the curious cinephile. Opening night at the Royal Birmingham Conservatoire features the world premiere of Sinestro Home Video's live rescore of Japanese silent horror classic A Page of Madness. Whilst Fizzle: XX sees internationally-renowned musicians Hannah Marshall (cello), Alcyona Mick (piano), and Stella Roberts (keyboard) perform live scores to a selection of shorts made by pioneering female directors.
The Guardian noted Flatpack's openness, and nowhere is that better showcased than in Optical Sound: a weekend of live performances that explore "the love affair between sound and image." We're told to expect AV artistry and ingenious gadgets across events such as artist Natalie Sharp's multidisciplinary performance Lone Taxidermist: Bodyvice and Lambda Drive, a new interactive installation and sensory road trip from Laura Irving. Finally, guests interested in looking behind the scenes will want to check out Unpacked, Flatpack's creative industries strand which promises a unique insight into the processes of filmmakers and artists.