Fivestones (world première) at Royal Northern College of Music
Creative Tourist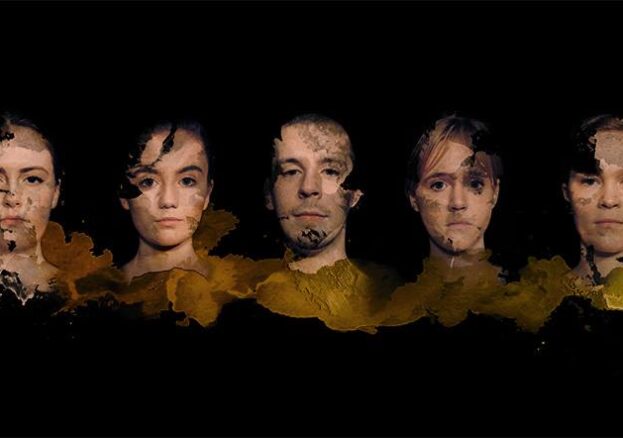 Fivestones is a genre-bending piece of work from a young company. With conceptually inventive attention to detail put into each character and the constant shift of the audience's focus, this pre-opera show is a richly woven tapestry of narratives.
Fivestones marks a fusion between theatre, opera, improvisation, video, spoken-word and visual effects. The work's creation stems from a book of prose poetry, written by second-generation Israeli poet Judith Drigues. It's the first time this work has been translated or set. Copies of the book's English translation will be available exclusively at the venue, following each performance. Fivestones marks an inventive step forward in the programming at the Royal Northern College of Music.
The piece is a meditation on the concept of memory, trauma and loss as viewed from the eyes of five disparate characters – a child, a woman, a witness, an administrator and a stone. Loosely structured around the stories of the Holocaust, Fivestones explores the effect that cataclysmic events have on different layers of society, as each character tries to come to terms with an irreversible reality.