Film & Food Fest at Heaton Park
Tom Grieve, Cinema Editor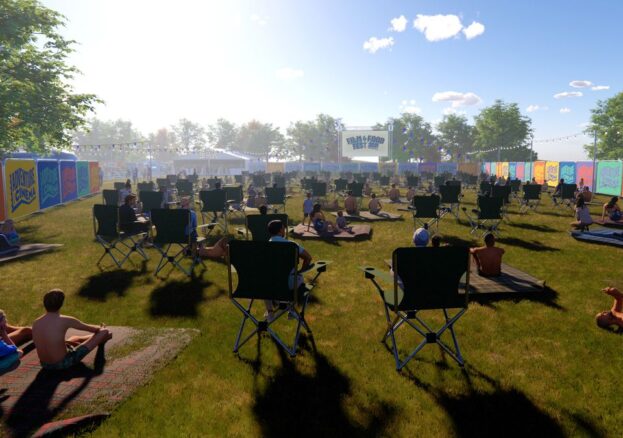 This September, outdoor cinema company Adventure Cinema presents a brand new concept at Heaton Park. Combining two of our favourite things, Film & Food Fest features four days of classic movies and recent releases to enjoy in a spacious outdoor setting.
A novel night out and just a short tram ride from the city centre, Adventure Cinema promises more than just movies, with a pre-screening offering consisting of curated local street food and drink, alongside sets from some of the UK's best-loved comedians.
The festival is touring the UK, but each weekend edition kicks off with a night of shorts from local filmmakers — submissions are open now for filmmakers who'd like to see their work up on the big screen.
The feature film events are also available to book now, with classics such as Pulp Fiction and Grease joined by the family-friendly Sonic the Hedgehog and a sing-a-long screening of The Greatest Showman. Last year's critically-acclaimed romantic road movie/crime drama Queen & Slim also gets a welcome big screen showing.