Family Art Workshop – Make a Shadow Theatre
Sarah Gaffney-Lang, Families Editor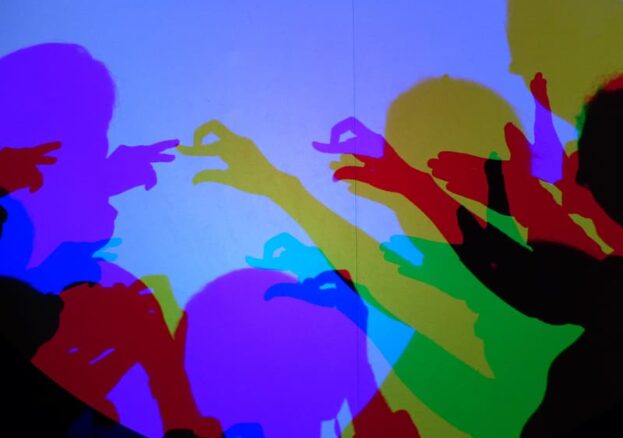 Join The Tetley throughout February and explore the wonders of storytelling through the magical world of light and shadow in their Family Art Workshop – Make a Shadow Theatre.
Resident family artist Sarah-Jane Mason will lead a series of live online sessions providing instructions on designing and making your own incredible shadow theatre space as well as tips on puppeteering which will enable you to put on your very own performances. With a background in mixed media and experience as a Creative Practitioner & Educator for galleries and museums across Yorkshire including, Leeds Art Gallery, Yorkshire Sculpture Park and Barnsley Museums, you can expect the workshops to be fun, collaborative and packed with new take-away crafting ideas.
The sessions are helpfully divided into three age-appropriate categories: there's one session aimed at 1-5 year olds, another for 6-11 year olds and three sessions for all age groups meaning you are free to decide which will suit your family best.
We think Make a Shadow Theatre is an incredibly exciting activity for you and your little ones!
These sessions are free of charge, but donations of £5 are welcomed and can be made when booking.