Enable US Festival at Sheffield Drama Studio
Kristy Stott, Theatre Editor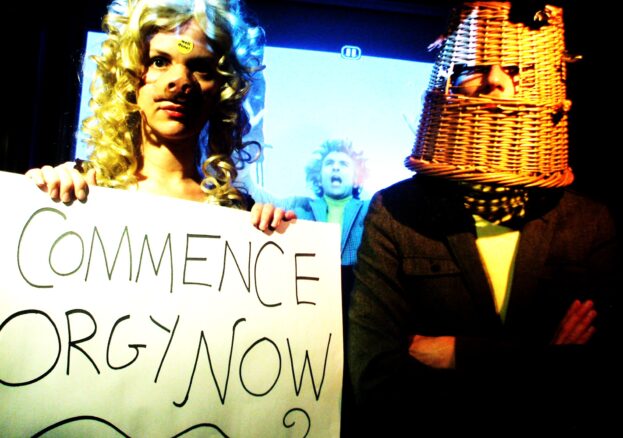 Award winning drama, physical theatre, circus and comedy horror will feature in this edition of Enable US, a Sheffield festival of performing arts.
Enable US takes over the beautiful performance space at the Drama Studio, part of the University of Sheffield twice a year. Bringing unmissable and thought-provoking new theatre and performance works, the festival offers a brilliant introduction to some of the most exciting independent theatre companies and artists currently touring in the UK.
Unmissable and thought-provoking new theatre and performance works.
Founded in 2017, the Enable US Project serves to bring audiences, artists and the University community together to experience, share and inspire one another through performances, workshops and training opportunities.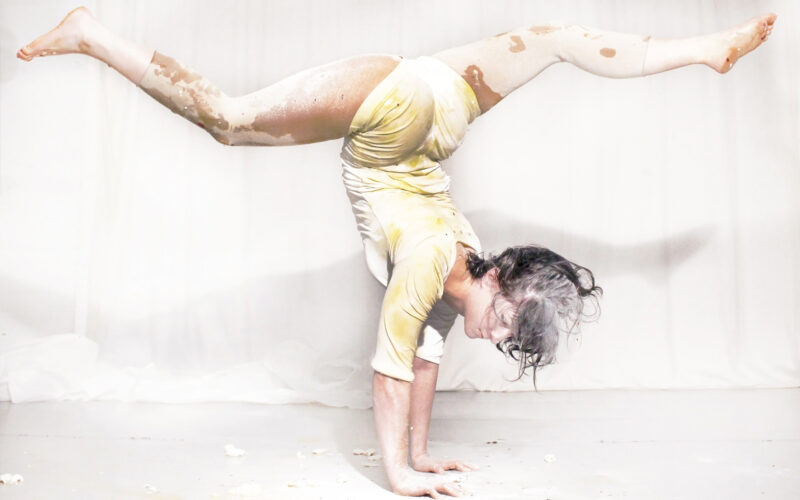 Highlights of the festival this time around include Natalie Inside Out – a unique collaboration between world-class hand balancer Natalie Reckert and digital artist Mark Morreau. Blending digital technology and circus, the two artists will explore the relationship between the 'actual' body and the way that it is represented digitally. Using live acrobatic performance, film and spoken word, the performance aims to uncover the underlying mechanics, motivations and emotions of the circus body.
In contrast, The Sensemaker uses one woman's battle with an answering machine to examine the fears and frustrations of our interconnected world. While, documentary theatre show – Conspiracy Theory: A Lizard's Tale explores fake news and takes a satirical look at the growing popularity of conspiracy theories.
Further highlights include The Cult of Water, a captivating monologue combined with music, animation and archive film exploring the symbolic powers of our rivers and the way they affect our wellbeing; Sing-a-long-a-Wickerman! a unique night of entertainment featuring live music and audience sing-a-longs, and an evening of spine-tingling tales and haunting music from The Book of Darkness and Light.
Be inspired by amazing new shows and workshops from incredible companies working in the UK and beyond.