Emma Frankland – Hearty at Contact
Creative Tourist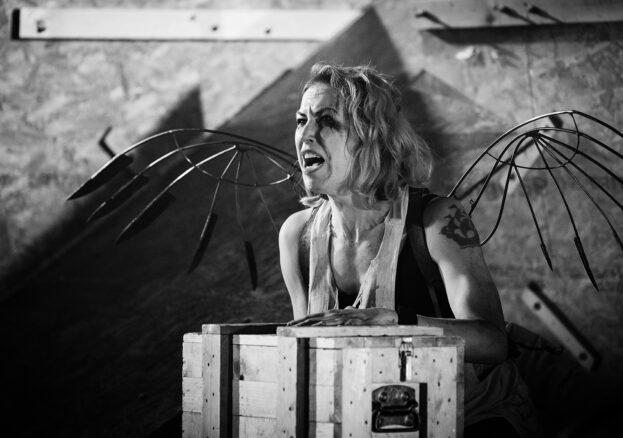 Happening as part of Queer Contact 2022, Hearty is a performance by Emma Frankland exploring the politics of trans identity.
Inspired by her experiences with trans people in Brazil, Sulawesi and Turtle Island, Hearty asks how we can prepare for the challenges of modern trans existence, whilst listening to our ancestors and preparing the way for those who follow us.
Hearty is the fifth and final solo show in the None of Us is Yet a Robot project – a series of performances that have been a response to Emma's gender transition.