Ell and Mary – Fitter at Contact
Creative Tourist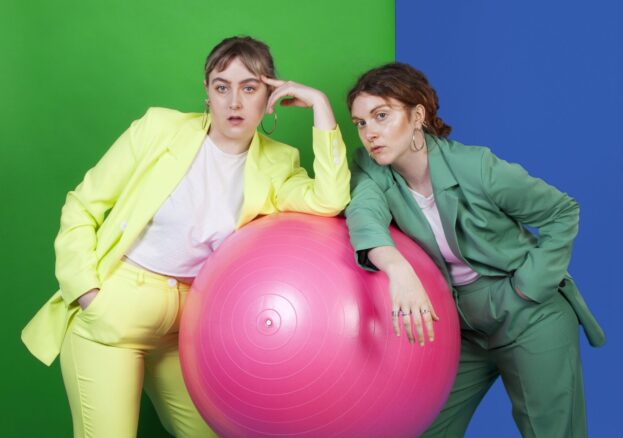 Ell and Mary take will perform their new show – Fitter – as part of Queer Contact 2022.
Through singing, dancing, and "f*cking around in crap drag", Ell and Mary attempt to write a love letter to masculinity.
Ell Potter and Mary Higgins are a powerful writing duo. Having met at Oxford University they co-created hit theatre show Hotter which debuted at Edinburgh Fringe and played a sell-out run at Soho Theatre.