Do They Owe Us A Living? at The Royal Standard
Maja Lorkowska, Exhibitions Editor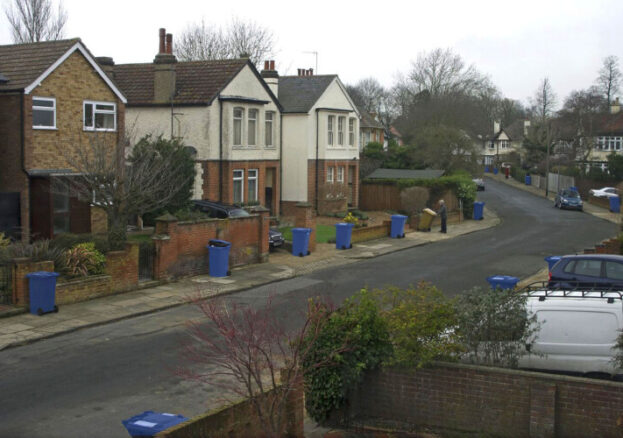 Although the Art of Management & Organization conference may not be the first thing that springs to mind when we think about what inspires exhibitions, 'Do They Owe Us a Living?' at The Royal Standard was created in collaboration with the conference and focuses on its theme 'art as activism' as its point of departure.
Do They Owe Us a Living is inspired by the 1978 song by the punk band Crass, from which it takes its name. The show features 12 artists, and wears its political and activist ambitions with pride, yet without oversimplifying the problems that it tackles.
Artists critique the realities of life under the rule of neoliberalism as well as the constraints it creates and focus on lived experience both in everyday life outside of work and in the workplace. The show's aim is to move away from transactional thinking, and focus instead on community and care, while also questioning the complexities and role of art in activism and resistance.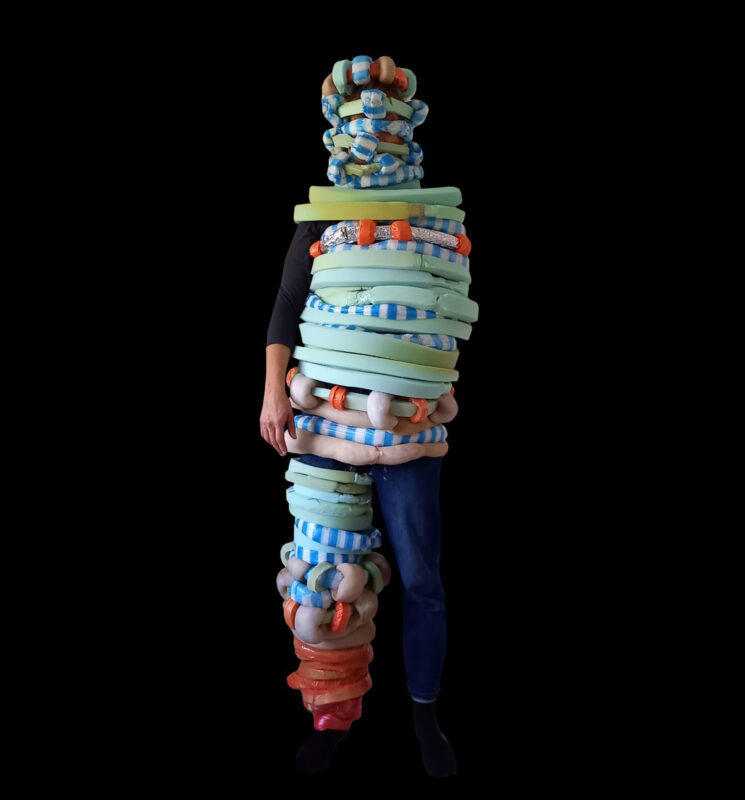 For example, Terry Bond's work is concerned with that which is everyday, paradoxical and humorous, noticing situations that are worth a second glance. Julika Gittner, on the other hand, creates bulky, fleshy-looking sculptures that surround bodies or resemble faces.
The show is curated by Simon Willems who is an artist and British Academy Postdoctoral Fellow at the University of Reading and is also showing his work in the exhibition. The featured artists are: Beagles & Ramsay, Terry Bond, Pil & Galia Kollectiv, Rachel Garfield, Julika Gittner, Al Hopwood, Manual Labours (Sophie Hope & Jenny Richards), Chad McCail, Ian Monroe and Liverpool based Sumuyya Khader and Dreamchord (nil00 & Yank Scally).