Diwali: Festival of Lights – online
Kristy Stott, Theatre Editor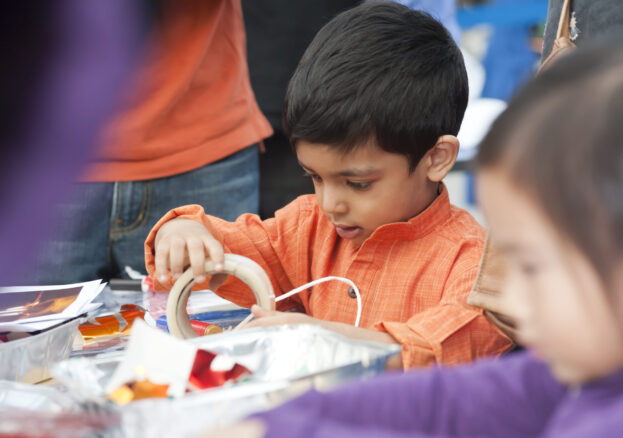 Manchester always celebrates Diwali so well. Unfortunately, this year 'you-know-what' has scuppered our plans. However, the National Maritime Museum has taken its Diwali celebrations online with a whole host of festivities that families can enjoy at home.
Diwali is the five-day festival of lights, celebrated by millions of Hindus, Sikhs and Jains across the world. This free online event gives families the chance to come together for Diwali and find out more about the cultures involved.
Families can settle down to listen to magical Indian storytelling and make their own Rangoli decoration and Diwali lantern. Learn more about moon gazing with the Royal Observatory and find out all about Britain's historic trade with Asia and its continuing impact on the world today.
Families can put their culinary skills to the test and try to make their own Indian food from recipes posted online. Vibrant and spicy, create chilli paneer, sholay and bhatura – families can share their own favourite Indian recipes online too.
Have a brilliant Indian adventure from your own home.