Dinosaurs in the Wild at EventCity
Gemma Gibb, Associate Editor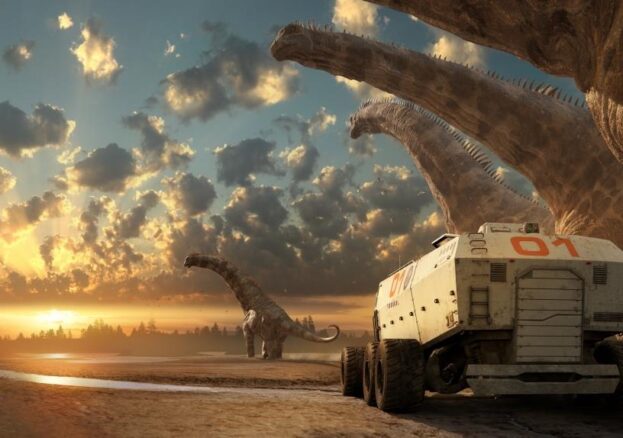 Part live-action theatre, part theme park experience this time-travelling adventure promises to take you on the "voyage of a lifetime".
Expect to be guided by actors, the latest digital technology, palaeontological knowledge and amazing animatronics that make big and little dino fans alike suspend disbelief.
The 70 minute experience travels through a pioneering time machine, back to the Late Cretaceous Period (67 million years ago) to find a scientific research station. Here you can find actual living dinosaurs which scientists are studying. The Pathology Lab features fascinating biological goings-on such as examining the true force of a T Rex's arm and … yes … the matter of being able to plunge your hands in dino poo to discover more about their diet. There's a Hatchery with baby Tricerotops squirming in their shells and more cute prehistoric happenings.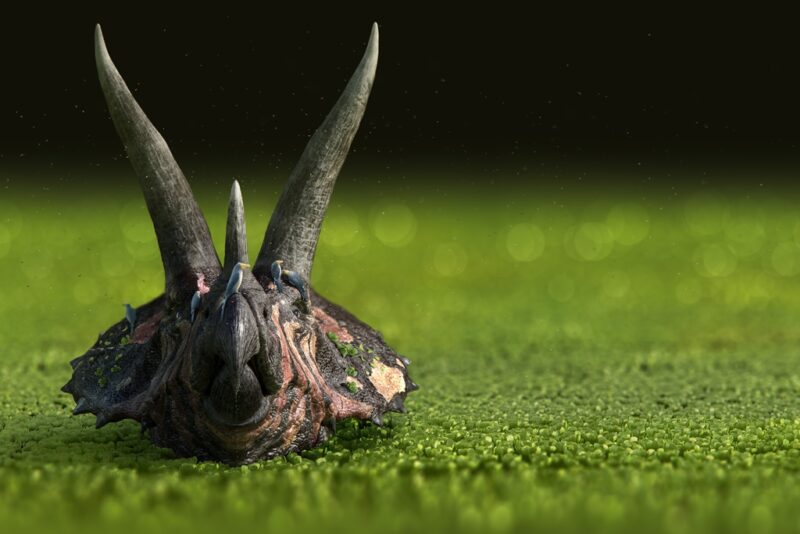 Finally there's the chance to take in panoramic "views" of the mighty creatures roaming free in their natural environment and a final challenge involving some serious thrills before the time machine home.
With a strong narrative and cutting edge science and technology at its heart, Dinosaurs in the Wild is an alternative theatrical experience for both the already dino mad, and those who will be after their visit.