Digital Matters: The Earth Behind the Screen at CFCCA
Sara Jaspan, Exhibitions Editor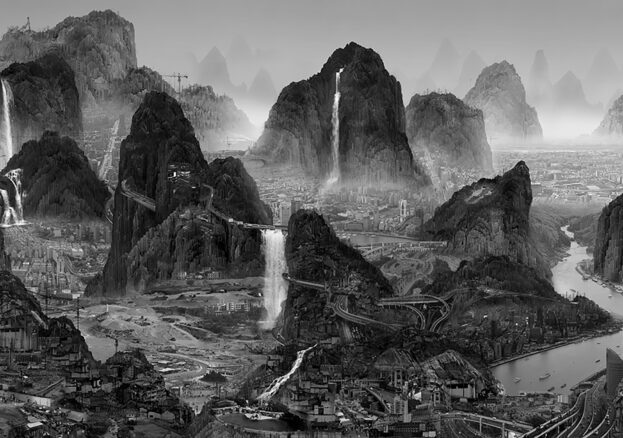 Never mind what a technology-dependent lifestyle is doing to our brains, what about the environment? Of course, most people are hazily aware of the damaging impact that the manufacture and disposal of smartphones, tablets, laptops and other 'essentials' is known to have. Yet you'd be hard-pressed to meet an entirely gadget-free soul wandering the streets of 21st century Britain. While the built-in short-term lifespan of most technology products ensures a steady stream of consumers, whether hungry for 'the new' or not.
Though none of this is new information, CFCCA's upcoming exhibition looks set to offer a slightly different perspective on the problem. Digital Matters: The Earth Behind the Screen will probe the contradictory relationship between the rising forces of resource exploitation, technological development and ecological protection that characterises our current age; asking what role new media art can play in shaping this?
The works included in the show have all been produced in either Hong Kong, China or the UK, offering further points of reflection in relation to global networks of distribution. Among the artists involved, design research studio Unknown Fields will use animation and film to document the global production chain of electronic devices, revealing the terrifying natural and social consequences of mineral extraction. Ellen Pau and Dani Ploeger will invite audiences to consider the threats of global production and consumption of electronics, and start conversations about our role as consumers. And Yang Yongliang's detailed digital motifs evolved from traditional Chinese landscape painting, will question uncontrolled urbanisation and industrialisation in China, and how traditional customs and heritage are being forgotten and destroyed in the process.
A Digital Matters Symposium will take place on 3 November from 10.30am to 5pm at the University of Salford, exploring the interconnection between technology, nature and art.