Decorate A Festive Dildo Workshop
Carmel Smickersgill, Tours & Activities Editor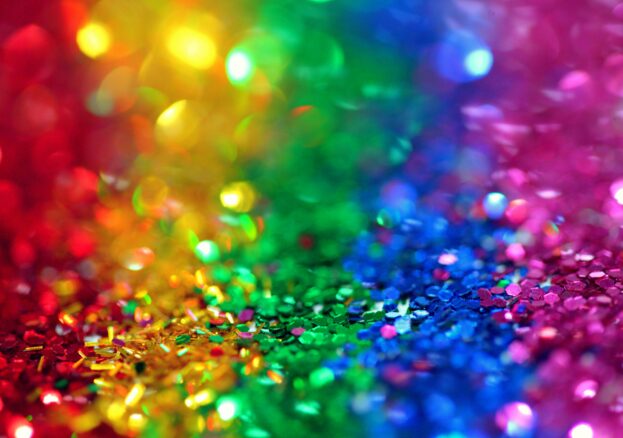 As we fully enter into the season of jollity, feasting and thoughtful gift giving, we're all about making and receiving presents that stand out from the crowd and really provide a personal touch to your winter celebrations. Join artist Ben Saunders and GRUB for a workshop where you can create some very unique decorations in a seasonal festive dildo decorating workshop.
Strictly an over 18's only event, this inclusive queer kinky crafting evening will see people decorating three handcrafted dildo christmas tree decorations each. All materials are provided, ranging from glitter and diamantés to paint, brushes and so much more glitter! For attendees who have specific ideas or materials in mind you're welcome to bring your own resources to work with as well.
The workshop is run by Ben Saunders, a Manchester based illustrator and tattoo artist with a passion for getting people to embrace their creativity in queer and accessible spaces. You can see the fruits of previous dildo decorating workshops on his instagram.
No previous art experience is necessary, Ben's workshops are a relaxed and friendly space where people are encouraged to just get creative and have fun, no matter their relationship with art. The session is three hours long, giving you more than enough time to experiment and play with a wide range of ideas, concepts and art supplies.
The workshop is throwing a festive light on prioritising queer joy, body positivity, creativity and sex positivity. At the end you'll walk away with hopefully three stunning dildos that would make any Santa swoon, ready to be hung pride of place in your home for all your Christmas guests to marvel at.
The festive dildo decorating is just one of many Christmas themed events at GRUB this season. Check out some of their other festive themed activities on the website for more wintery goodness.