Decolonising Mother Tongues
Creative Tourist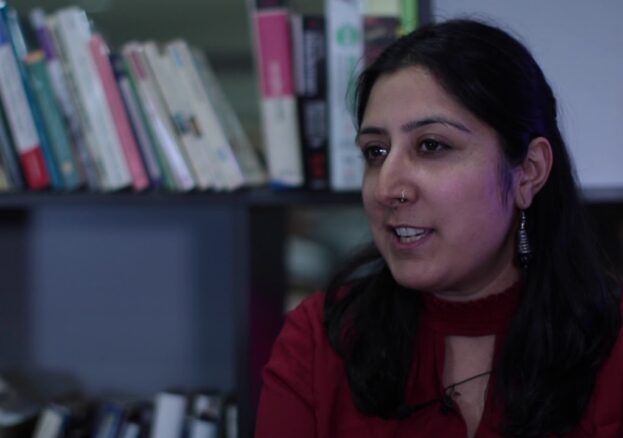 Hear from a panel on decolonising translation, chaired by Dr Kavita Bhanot, who writes on mother-tongue shame, translating across generations, and decolonising translation. Kavita will be joined by acclaimed British Asian playwright Amber Lone, who will discuss her writing and the creative writing workshops she has conducted with women from Safety4Sisters. These workshops encourage participants to reflect on the process and challenges of translation. Members of Safety4sisters who have participated in the workshops will form part of the panel discussion.
This event is presented by Creative Manchester and the Humanitarian, Conflict Response Unit at the University of Manchester.
Part of International Mother Language Day.