Day of the Dead
Chris Horkan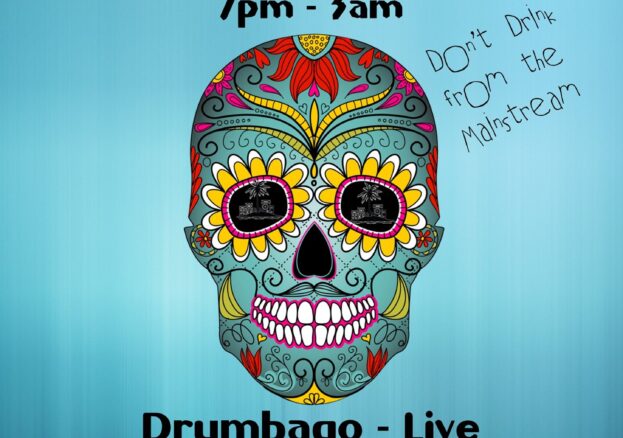 One Tree Producing presents Day of the Dead, a theatrical celebration of the lives of our nearest and dearest who have sadly past.
Dress up and head down to Islington Mill for a unforgettable night of music, dance and theatricals.
Fresh Food made by Stomping Grounds will be available from 7pm with our master of ceremonies kicking off the celebrations from 8pm.
Drymbago – Live
DJ's Guy Morley & Jimla
Bring an image of someone you love and have lost & add to our shrine & light a candle.
Have something to say about them? Then send us a few sentences or a poem in advance to onetreeproducing@gmail.com and our Master of Ceremonies will perform it for you live on the night.
Come and join us for an unforgettable night of celebration in honour of those we love and miss.
Face Painting will be available on the night.