Cupcake Party
Ian Jones, Food and Drink Editor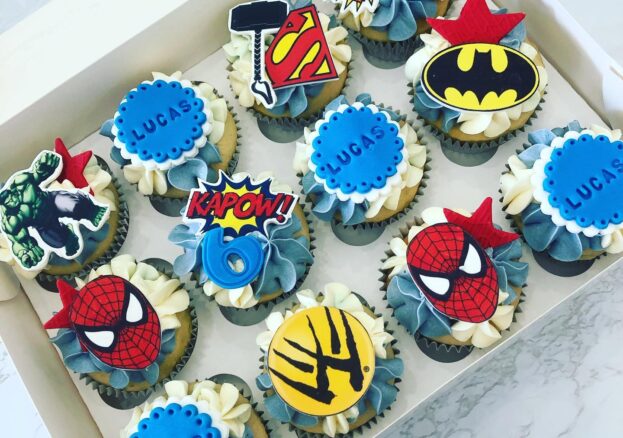 Libby G Cakes is a bakery based on Moss Lane in Altrincham, specialising in beautifully-crafted cakes for all events, big or small. But it's also a lot more than that. They have a range of cupcake party cake-making courses and classes designed to turn you into a master cake-maker, or at least a very good one, and you're guaranteed to have a lot of fun along the way.
These cake-making sessions and parties are the perfect way to learn a new skill while having a whole bunch of tasty entertainment along the way
There's a whole range of courses, ranging from absolute beginners to those for expert bakers who want to learn some of the inside secrets on how to give their creations that final, awe-inspiring flourish. You'll even find children's cupcake parties – these messy affairs are wildly popular (and delicious), you won't be surprised to hear. Designed for a maximum of ten children, these events last for 90 minutes to two hours, and results in a whole bunch of stunning cupcakes as well as a birthday drip cake and other goodies, including certificates at the end.
Other classes include how to make cupcake bouquets from simple sugar paste roses, the mouthwatering-sounding unicorn cake class and even a session on how to make different animal figures with cake – everything from dogs to ferocious jungle creatures.
From absolute beginners to those for expert bakers who want to learn some of the inside secrets
If you love cake – and really, who doesn't? – these cake-making sessions and parties are the perfect way to learn a new skill while having a whole bunch of tasty entertainment along the way. And if you're lucky, your little one might let you have one of their cupcakes afterwards. (If not, simply sign up to the unicorn cake class and return the favour in kind.)