Cuckoo at Liverpool Everyman
Kristy Stott, Theatre Editor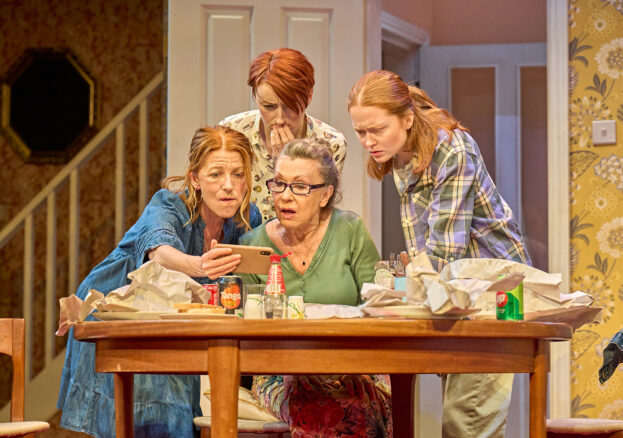 Following a triumphant run at the Royal Court. London, Cuckoo heads to Liverpool Everyman, getting the theatre's autumn/winter season off to a flying start.
Written by the Birkenhead-born Olivier and BAFTA Award-winning playwright Michael Wynne, Cuckoo examines the tensions between three generations of women and the highs and lows of a modern family. Set in a family home in Merseyside, the play offers an insight into how different age groups approach current societal issues and the frictions that can occur from opposing opinions.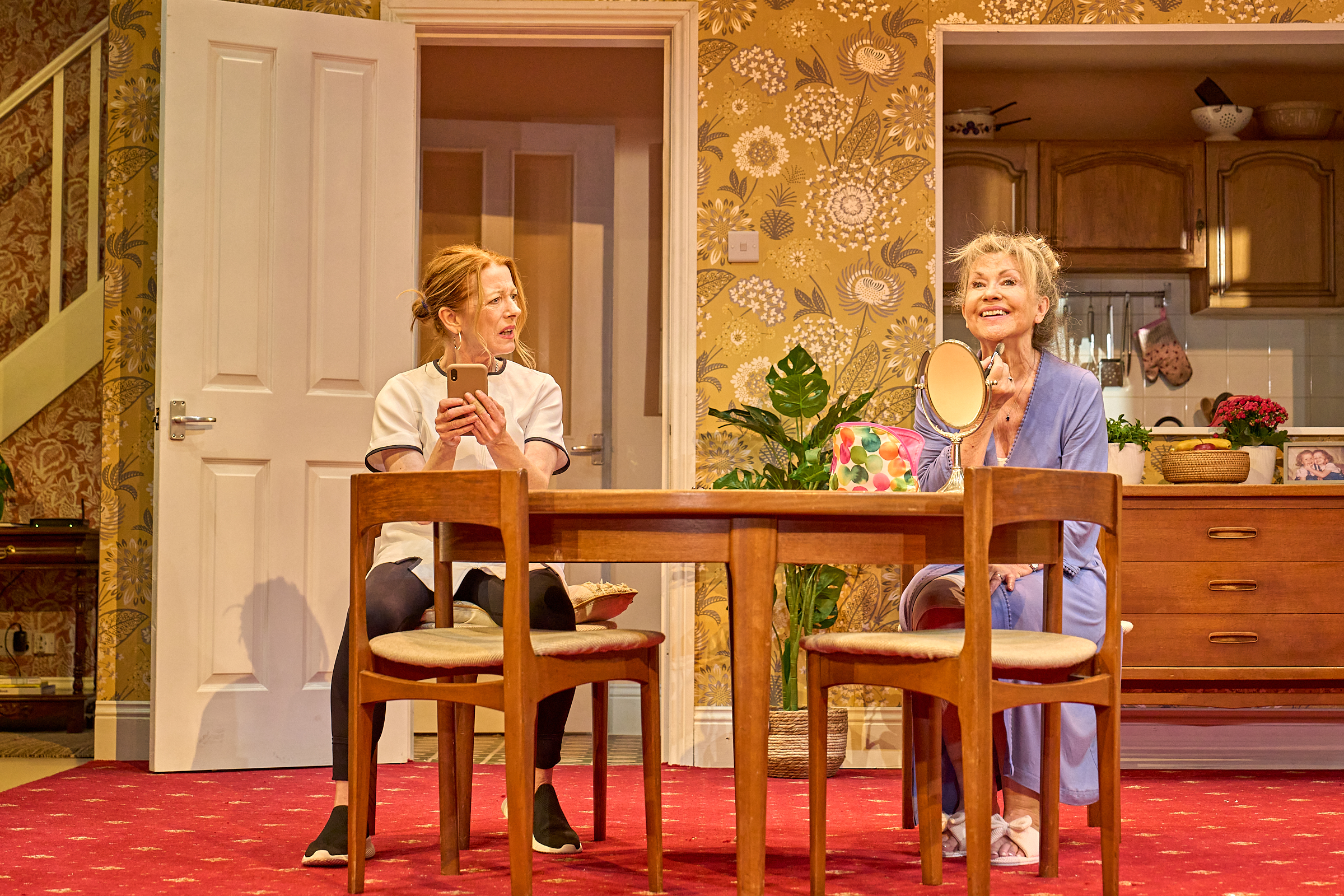 Using everyday realism, the play illuminates how different generations discuss and deal with contemporary issues in society, like climate emergency, global terrorism and the cost-of-living crisis. Hugely entertaining and engaging, Cuckoo offers a multi-generational exploration into our modern and uncertain world.
Following its premiere at the Royal Court, London, this hilarious dark comedy garnered a host of rave reviews and was described as "the perfect bittersweet snapshot of our age" (The i) with "laugh-out-loud one-liners" that keep "the audience mesmerised throughout" (London Theatre 1).
Directed by former Octagon Theatre Bolton's Vicky Featherstone, Cuckoo boasts an all-female all-Liverpudlian cast headed up by soap icon Sue Jenkins (Brookside, Channel 4 and Coronation Street, ITV) as the family matriarch Doreen, alongside Michelle Butterly (Benidorm, ITV) and Jodie McNee (Twelfth Night, Liverpool Everyman) as daughters Carmel and Sarah. And, making her professional debut, Emma Harrison completes the cast as granddaughter Megyn.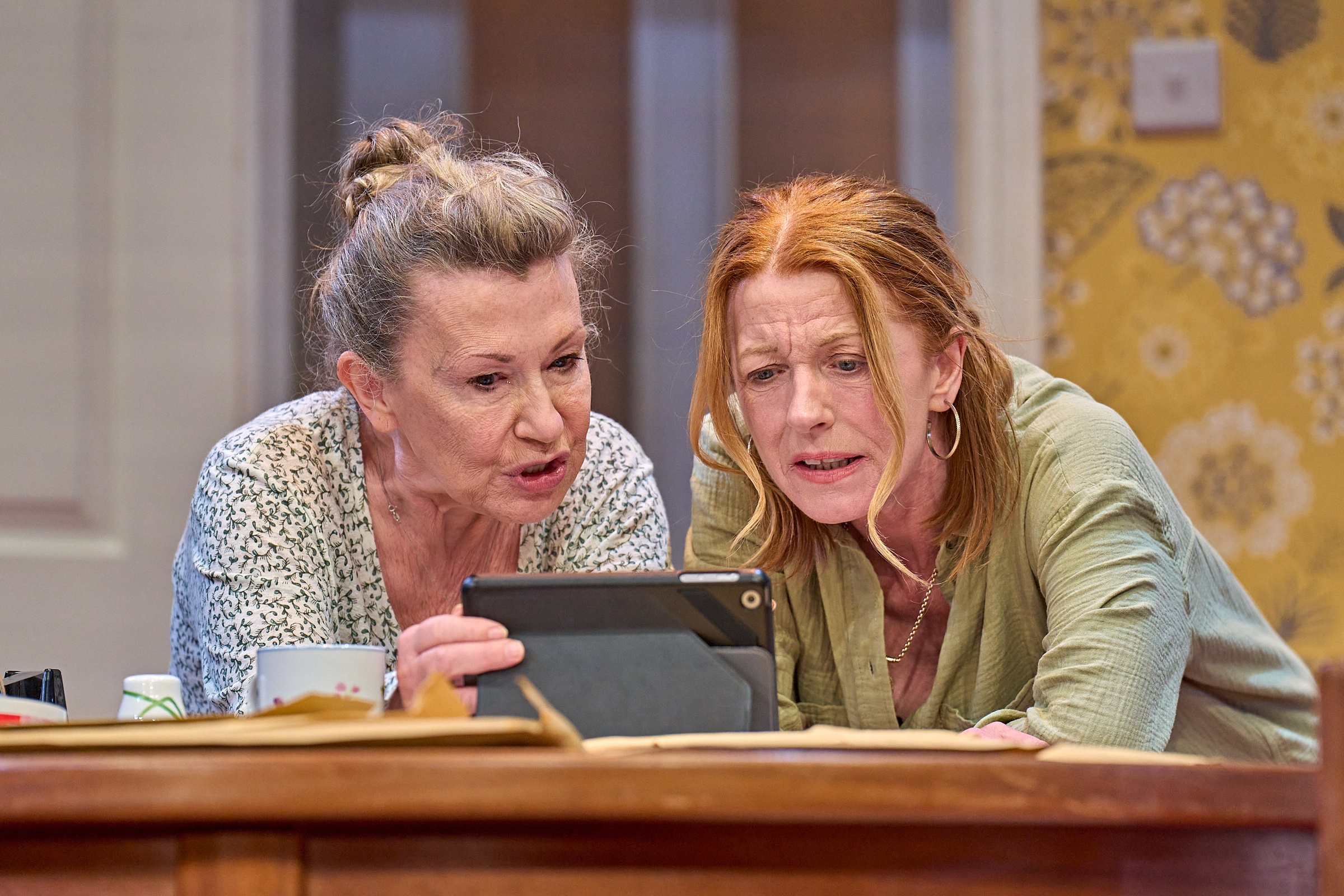 Of Cuckoo, writer Michael Wynne told us, "We're living in a time which can feel quite strange and uncertain, with the pandemic, Brexit and weird weather. The characters are working-class people who don't have massive security, when tenets of society, like education and health, perhaps aren't working in the way they did before, things become even more uncertain. There's also this idea about the way we use technology and especially phones, how these mini-computers in our hands have taken over our lives. Life is complex, and for the different characters, there are different struggles they're going through. With a lot of my plays, things are funny at the beginning but then get quite dark later. Hopefully, we've got you by then and you want to stay!"
Playful and thought-provoking in equal measure, Cuckoo brings a witty and compelling commentary on British society to the stage. Don't miss out.