Cloudwater Camera Club and end of year Exhibition
Carmel Smickersgill, Tours & Activities Editor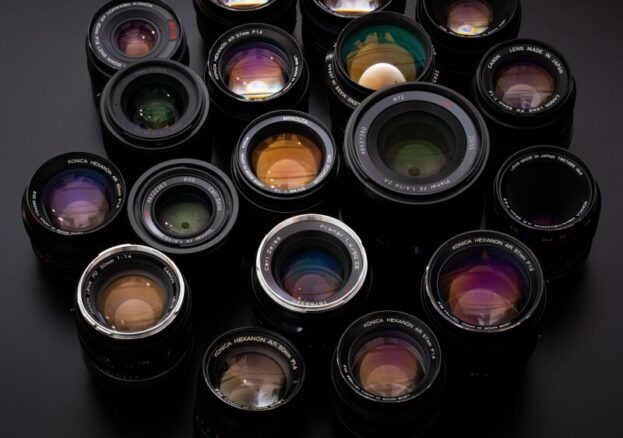 In this special festive edition of Cloudwater's Camera Club, amateurs, professionals and enthusiasts will be sent into the streets of Manchester with a photographic mission. Followed by an artisanal pint and exhibition. Stretch your creativity and take part in a very interactive session capturing a fresh December afternoon in Manchester.
The Camera Club is open to all levels of photographer, whether you're a professional looking to meet like minded people in a more chilled environment, or you're someone who just likes taking pictures of things you find striking or beautiful on your phone, this is a welcoming space.
To register and take part you need to be at Cloudwater's Unit 9 by 1pm. All the photographers will then be given some inspiration or a brief and sent away into the city to capture whatever they feel appropriately encapsulates the theme. All participants then return to the taproom by 4pm with their best photo selected and ready to submit.
There you can see what other people have come up with, enjoy one of Cloudwater's many tasty beers and explore an exhibition of previously submitted photos. Following previous successful Camera Club events, the taproom has curated an exhibition showcasing some of the best entries submitted over the series. Get inspired by the creative ways people have tackled some of the themes.
This may sound simple, however, once you factor in the constraints of the theme and time limit Camera Club can be quite a challenge, but an enjoyable one to take on. Entrance is completely free and the event is family friendly as well as inclusive. Any photo-taking device is welcome be it a phone camera or a fancy multiple-lens, high-budget set up. Working inventively with the tools you have at your disposal is part of what makes this fun.