Christmas Makers Market at Friargate
Creative Tourist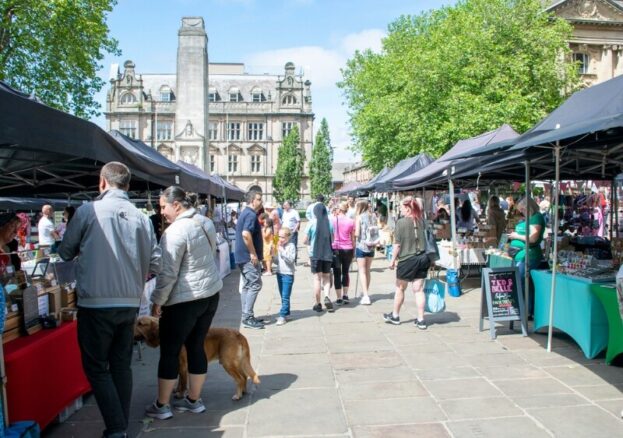 Head on down to the Christmas Makers Market at Friargate, where local artisans and craftsmen will gather to showcase their talents, offering a wide range of unique and handcrafted gifts.
Discover a treasure trove of unique gifts and handcrafted items as you support local artisans and find the perfect presents for loved ones. Pick up delicious local goodies, from cakes and handmade breads to locally produced cheese and gin.
With music, joy and plenty of places to refresh and refuel, get into the Christmas spirit at the December Makers Market.